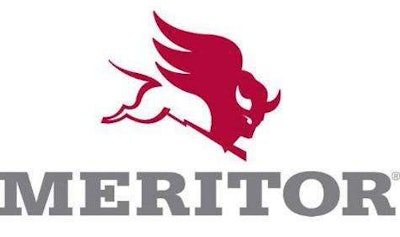 Meritor is expanding support for aftermarket differential and transmission component rebuilders enrolled in its Drivetrain Direct program by offering more personalized service and quicker response from a single point of contact.
"Each member of the Drivetrain Direct Support Team will build a commercial relationship with rebuilders and know their history and business needs," says Tim Burns, product manager, drivetrain, Aftermarket for Meritor.
"Component rebuilders have unique needs because they are rebuilding systems rather than providing off-the-shelf parts or products to end users. Their honest feedback on how the program can better serve them prompted the addition of this dedicated support team."
In addition to responding quickly to rebuilders about stock availability, order status, fulfillment of quotation requests and confirmation of part number supersessions, Meritor says the team will work to ensure on-time shipments by expediting service when necessary.
Unlike a traditional customer service call center, Meritor says the Drivetrain Direct team will place outbound calls to advise rebuilders of shipment dates and to resolve other issues affecting orders. The team also will actively solicit feedback from rebuilders on improving service.
Drivetrain Direct Support Team members are experienced Meritor Aftermarket Customer Care team members who are well-versed in customer service.
"This dedicated support team is one more level of Meritor's commitment to the Drivetrain Direct program," Burns says "As the program continues to grow, so, too, will our support and services to our rebuilder customers."
The Drivetrain Direct program was launched in 2013 to provide timely parts sourcing and delivery to differential and transmission rebuilders in the United States and Canada, the company says. More than 80 rebuilders have joined the program.