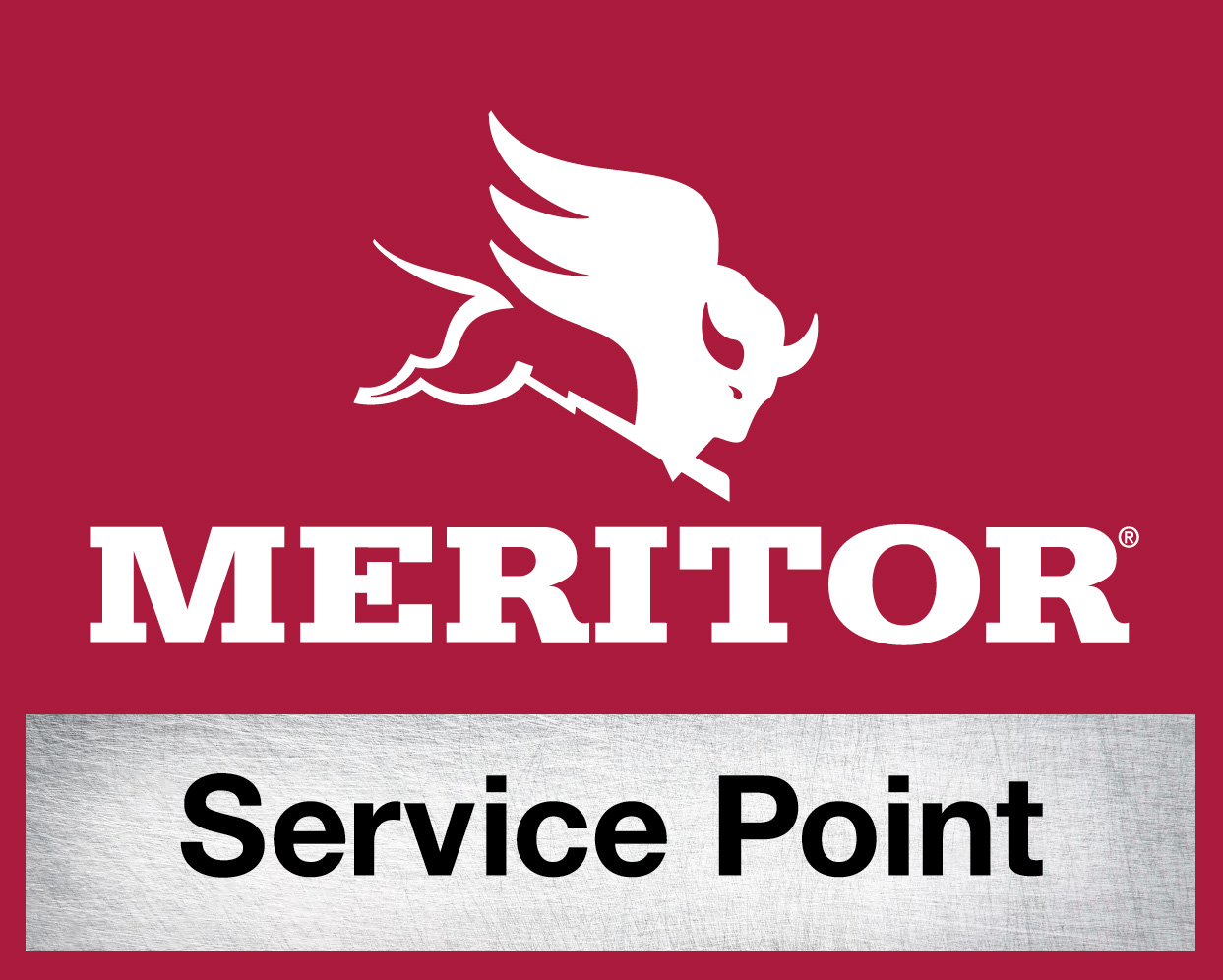 Meritor has named Dickinson Fleet Services, LLC, of Indianapolis as the first repair service partner approved for the Meritor Service Point program.
"Dickinson Fleet Services is a recognized service leader in the industry, and we are pleased to appoint them as our first Meritor Service Point partner," says Steve Edie, product manager, Aftermarket for Meritor. "We see this partnership as a benefit to both companies and look forward to strengthening our brands in the marketplace as a result of this alliance."
The Meritor Service Point program provides fleets and owner-operators with a network of Meritor-approved service partners. The company says each of these repair facilities carries quality Meritor parts installed by technicians trained with Meritor's extensive technical expertise. Meritor is offering the program to top-performing repair facilities like Dickinson that want to deliver the highest level of service to their customers, the company says.
"Meritor Service Point program is a perfect fit for Dickinson because we pride ourselves on being ahead of the curve when it comes to trained technicians and quality service," says Don Gregory, vice president, Purchasing and Asset Management for Dickinson Fleet Services. "With Meritor's excellent reputation for quality parts and vast industry experience, we'll be able to extend our reach even further with fleets and owner-operators across the United States."
As an approved service partner, Meritor says Dickinson will have access to all of Meritor's brands, including the Meritor AllFit and Green series, Euclid and Meritor WABCO, through approved distribution partners. Dickinson will also benefit from Meritor's comprehensive training programs, extensive support platforms and marketing and promotional programs.
Meritor says it is in discussions with additional potential program candidates and plans to announce the next approved partner in early 2016.
"We look forward to growing the program and helping more repair facilities reinforce their commitment to quality with fleet customers," says Ron Lacombe, senior manager, Business Development for Meritor.