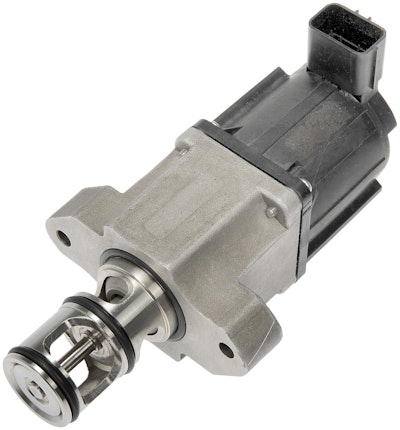 Dorman HD Solutions has added a number of new products to its heavy-duty product line.
New products include a DPF gasket for Cummins ISX engines, an EGR valve for International trucks, an air brake pressure switch for International trucks, a transmission oil cooler line for Isuzu trucks, a seat cushion pad for Isuzu trucks and a exhaust manifold for a variety of applications, including General Motors.
Each new product is a line extension for Dorman, and the new components are available this month.