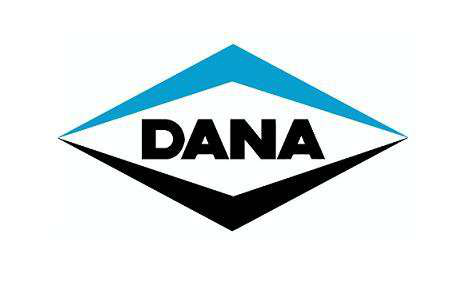 Dana Holding Corporation has announced numerous actions to strengthen its North American field sales and service organization.
Focused on more than 4,000 commercial-vehicle OEMs and dealerships across the United States, Canada, and Mexico — including those previously supported under Dana's Roadranger alliance with Eaton Corporation — Dana's field sales and service organization now numbers nearly 100 professionals, the company says. This team is said to include dedicated applications and engineering contacts, as well as more than 20 field-based service representatives with an average of 25 years of experience in the industry.
In the coming weeks, Dana says it also will increase touch points with customers through localized inventory to support down trucks, new training resources, a dedicated call center, a user-friendly website and other enhanced customer interfaces.
"Dana has been delivering innovative driveline technologies and superior customer support to the commercial-vehicle market for more than a century," says Mark Wallace, president of On-Highway Driveline Technologies at Dana. "We've made a significant investment to strengthen our capabilities and deploy a dedicated, experienced team equipped with the tools to quickly and effectively maximize customer productivity and put more pay in their loads."
To ensure effective and responsive communication with customers, Dana says its commercial-vehicle field sales and service organization will be led by Jim Kahut, director of sales for aftermarket, and Mike Schwanzl, senior manager, North American field sales.
"This sharper focus on customer satisfaction will allow Dana to better understand the needs of fleet operators, bringing drivetrain solutions to market more quickly," Wallace says.  "Industry-leading warranties; an enhanced, focused platform of service and support; innovative new tools; and a steadfast dedication for increasing fuel efficiencies and reducing emissions all help to solidify Dana's longstanding commitment to the commercial-vehicle market."