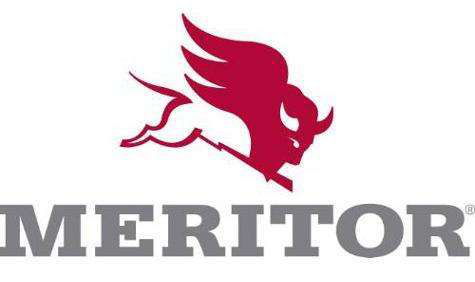 Chip McClure, Meritor chairman, president and CEO, told more than 150 industry executives that Meritor views remanufacturing as a critical component of the company's sustainability program during his keynote address Oct. 2 at the Remanufacturing and the Sustainable Organization conference in Troy, Mich.
The event, produced by the Motor & Equipment Remanufacturers Association (MERA) and the Golisano Institute for Sustainability, was part of the Rochester Institute of Technology that highlighted the benefits of using remanufactured components.
"At Meritor, we consider sustainability an economic, social and environmental requirement for commercial success," McClure says.
Meritor recently invested $3.7 million in its Plainfield, Ind. facility and during the last five years has invested more than $8 million in its global remanufacturing operations around the world. Meritor says it has eight remanufacturing facilities in five countries.
"It's not hard to see the increasing potential that remanufacturing holds for commercial vehicle suppliers," McClure says. "This is a $15.2 billion industry in the heavy-duty market and it's growing."
Meritor says it is expanding its reman offerings globally with brake calipers, air systems, compressors, and plans to add electronics and electronic controls and mechatronics. The company intends to double its sales of remanufactured products by 2020.