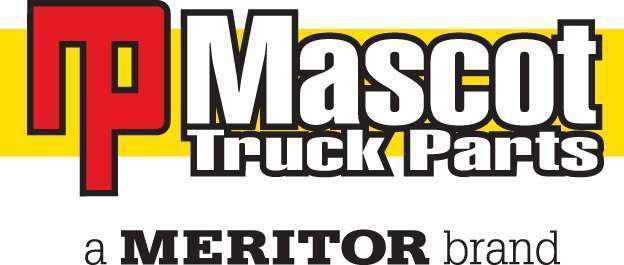 Meritor, Inc. announces it has completed the sale of its Mascot operations in Canada and the United States to an entity that will operate under the name Mascot Industries LLC.
All other Meritor brake and trailer axle remanufacturing operations, as well as Meritor's distribution business, are not affected by the sale and will continue to operate as usual.
"The decision to sell Mascot was the best option for our customers and for Meritor," says Craig Frohock, vice president of Aftermarket & Trailer for Meritor. "The sale will maintain Mascot's position as an OES channel supplier for customers while allowing Meritor to focus on growing in specific areas where we can increase value for our customers and shareowners."
Under the Mascot brand, Meritor produced remanufactured automatic and manual transmissions, differentials, drivelines, steering gears and power steering pumps. Genuine Meritor branded differentials and transmissions will continue to be available from Meritor, the company says.
"We are excited to acquire Mascot, a respected brand for many years in both Canada and the United States drivetrain marketplace and look forward to growing the business," says Bill Statham, president, Mascot Industries LLC.
Under the terms of the sale, Meritor says current employees in Plainfield, Ind. involved in drivetrain remanufacturing (differentials, transmissions, steering) will transfer to Mascot Industries.
Approximately 25 employees at the Mascot production facility in Brampton, Ontario, Canada also will transition to the new organization Mascot branches in Canada, including Edmonton, Alberta; Moncton, New Brunswick; and Boucherville, Quebec, will close. Approximately 39 employees will be impacted, the company says.
Meritor's Canadian Aftermarket distribution centers in Brampton, Ontario and Edmonton, Alberta are not impacted and will remain open. Meritor's comprehensive all-makes aftermarket drivetrain program will also continue operating to meet the parts needs of drivetrain rebuilders, the company says.