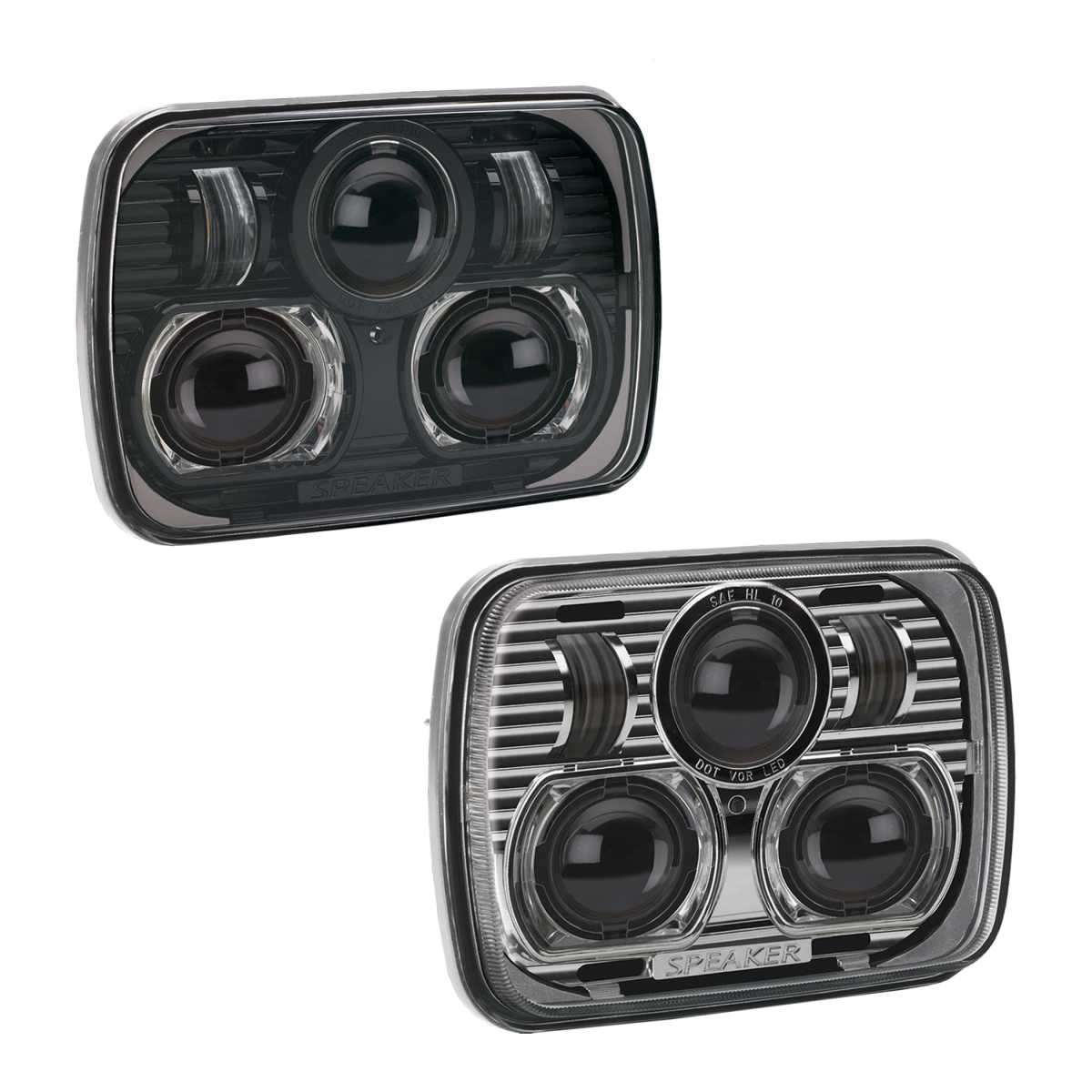 J.W. Speaker Corporation, at Specialty Equipment Market Association (SEMA) in Las Vegas this week, unviled a re-engineered 5″ x 7″ LED headlight.
Popular in the heavy-duty trucking market, the company says its Model 8900 Evolution is a simple drop-in replacement for 5″ x 7″ headlights. The new design boasts a 30 percent increase in high beam intensity as well as a lower power usage.
The introduction comes with a 30 percent price drop, the company adds.
The Model 8900 Evolution features a die-cast aluminum housing and hard-coated polycarbonate lens for maximum durability. The high quality LEDs and engineered optics produce a superior beam pattern for maximum visibility.