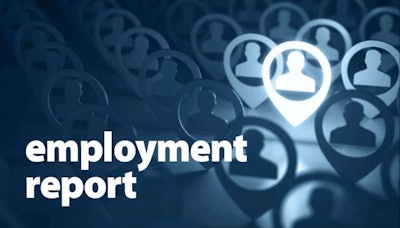 The following employment announcements were made in the trucking industry the week of Jan. 16, 2023:
MEMA, the Vehicle Suppliers Association, has reinforced its focus on Diversity, Equity, and Inclusion (DEI) by naming April Buford MEMA's executive director of DEI. John Chalifoux also has been named MEMA's chief sustainability officer and head of its center for sustainability.
Juan Hernandez has been appointed vice president of sales and marketing for Fontaine Fifth Wheel, with responsibility for OEM and Aftermarket Sales and Marketing in North America.
Matt Weinzapfel has been named president of Jasper Engines & Transmissions.
Navistar has named Tobias Glitterstam as senior vice president, chief strategy and transformation officer.
Cody Carter has joined DDC FPO as the director of business development for customer care.