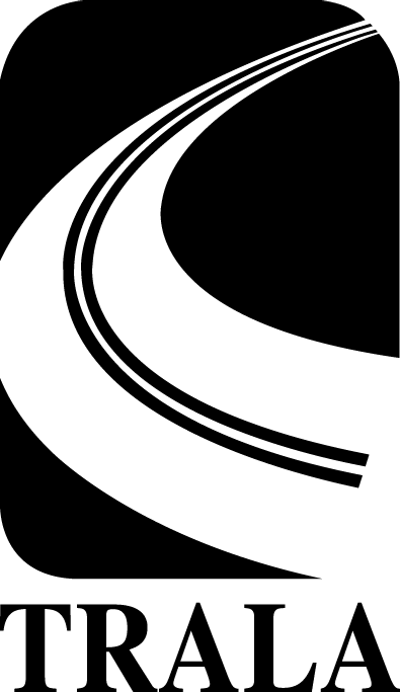 The Truck Renting and Leasing Association (TRALA) opened its 2023 Annual Meeting Sunday with more than 400 attendees at the Hyatt Regency Coconut Resort & Spa in Bonita Springs, Fla.
"I think such a strong showing illustrates the fact that the renting and leasing segment of the trucking industry continues to flourish, and TRALA is providing its members with quality information to help them succeed," says TRALA President and CEO, Jake Jacoby. "From our educational sessions to our policy committees, to the networking opportunities for both our regular and supplier members, it was very encouraging to see not only the number of attendees, but also how committed all our members are in their support of TRALA."
TRALA discussed several critical federal and state issues impacting the truck renting and leasing industry during its Government Relations Committee meeting. The topics included issues related to tort reform, environmental regulations introduced both federally and in California, and industry-specific legislation in the states.
During its Security Committee meeting, the Federal Bureau of Investigation (FBI) sent representatives to meet with TRALA members to discuss ongoing threats to the industry and ways to work cooperatively together to protect the public.
TRALA's Equipment and Technology Advisory Council also meeting featured presentations by representatives from Navistar, Geotab, and Penske Truck Leasing with respect to the changing world of trucking and how it will impact the maintenance of vehicles in the future.