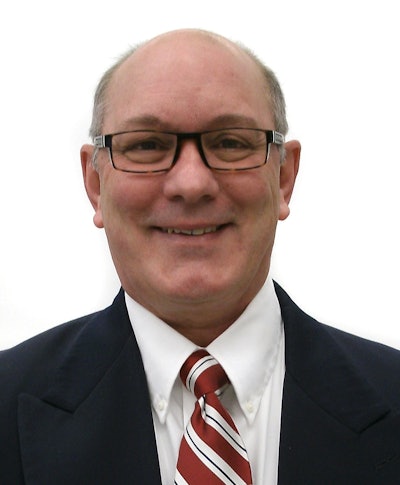 Fontaine Parts Connection has named Craig Chicks as sales and marketing manager.
Fontaine says Chicks will be responsible for all sales and marketing efforts of the company, as well as Customer Care.
Craig Chicks comes to Fontaine Parts Connection from Jost, where he served as regional manager since 2011. He has more than 30 years of experience in the heavy-duty parts industry, with leading brands such as Farr and Davco.
"We're really excited to have Craig on board," says Todd Shelton, president of Fontaine Parts Connection. "He brings a depth of industry experience and has earned a reputation for providing exceptional customer service throughout the industry."
"It all comes down to listening to customers and responding with solutions to meet their needs," says Chicks. "When you focus on customers and really serve them well, the business naturally follows."