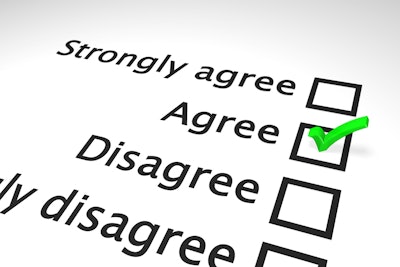 While most customer feedback originates organically through daily business operations, there are ways for businesses to actively solicit customer comments and opinions.
The most common of these is the customer survey.
Typically produced as a way to measure a business's performance against itself or its peers, surveys also can provide deep insights into how a customer perceives a business and areas where said business thrives or needs to improve.
When writing a customer survey, here are three important things to remember (click the links for detail about each step).