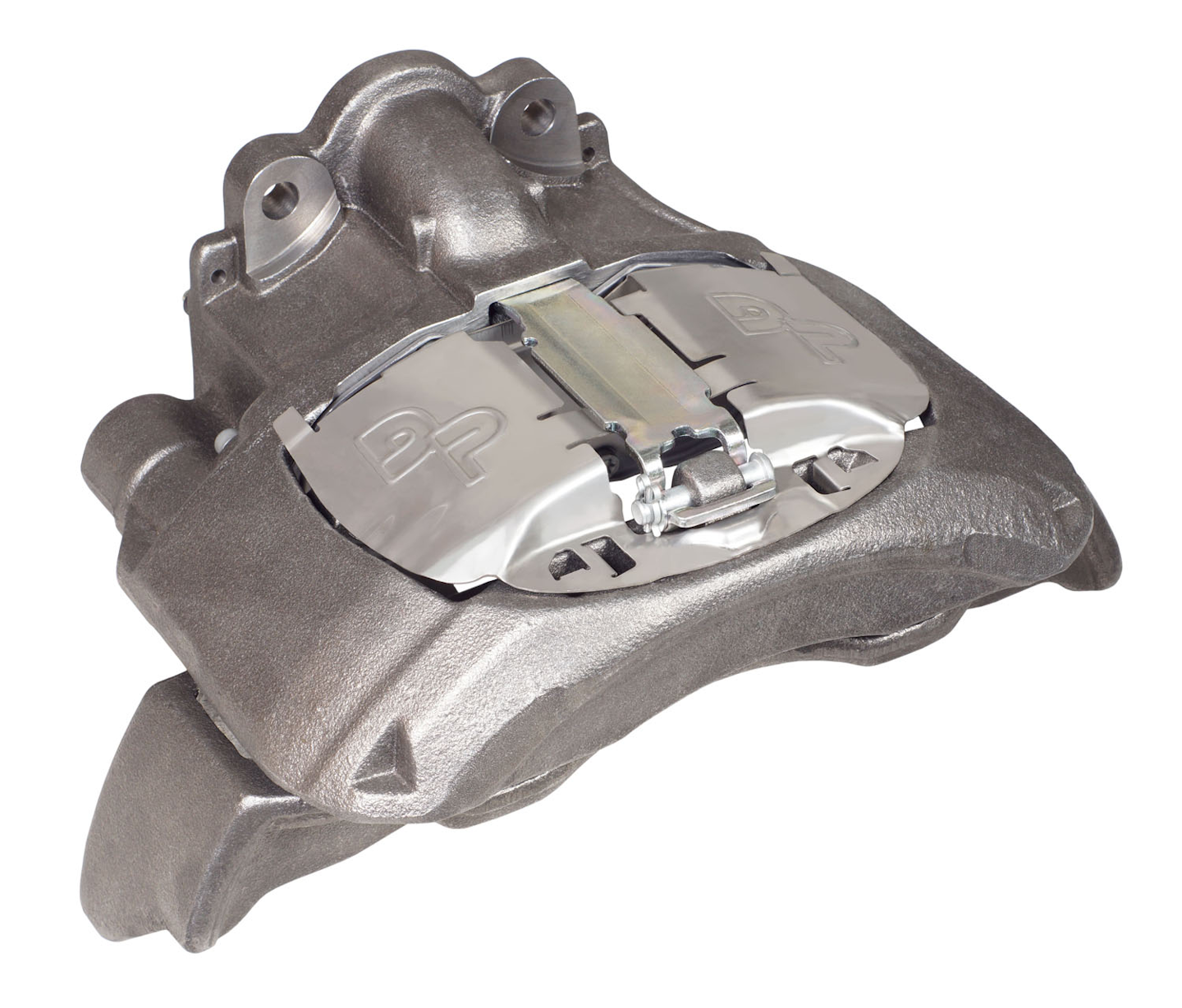 Dayton Parts introduces its new all-makes air disc brake program for heavy truck and trailer applications.
Dayton Parts says the comprehensive offering will cover all major OE air disc brake products comprising a large majority of the market requirement.
"With federal stopping distance mandates of 250 feet or less maxing out the potential of conventional brake shoe and drum arrangements, utilization of air disc brake systems is on the rise," says Steven Wolf, axle group product manager, Dayton Parts. "Our new all-makes portfolio offers more economical aftermarket replacement options with comparable performance levels to that of the original product."
The Dayton Parts all-makes portfolio will cover original products from Bendix, Hendrickson, Meritor, WABCO. Dayton Parts says it will consist of a wide variety of air disc brake components, including:
Air chambers – piston design and double diaphragm
Carrier bracket kits
Component kits
Calipers – new for Hendrickson and WABCO; reman for Bendix and Meritor (EX225 calipers available July 2017)
Disc pad sets
Disc pad and rotor shields
Hardware
Rotors
Tools
All Dayton Parts air disc brake products are tested to the highest standards and meet the company's stringent performance requirements. The line of pads and rotors pass ISO 26866 Indicative Wear Testing and meet FMVSS 121 requirements and ECE R90 test criteria, the company says.
"Our goal is to help distributors be prepared for the increased demand for air disc brake components with economical options that have been engineered for quality," says Wolf. "Based on the validation testing, we're confident this new line of products will be a great addition to their line-up and help them better serve end-user customers as the use of air disc brakes continues to rise."