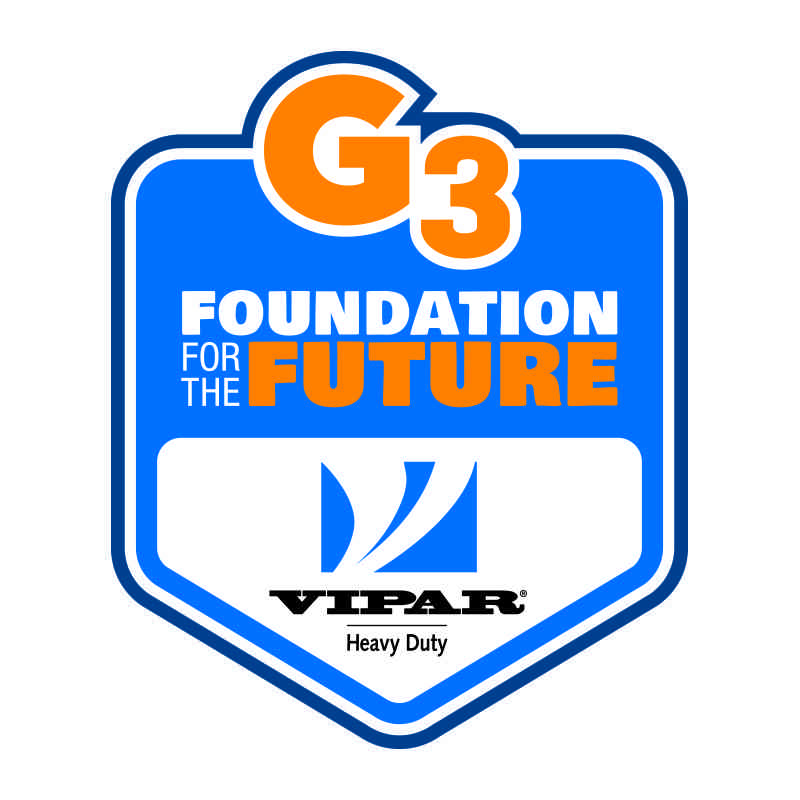 United under the theme "Foundation for the Future," the 2017 VIPAR Heavy Duty Annual Business Conference will take place Oct. 15-20 at the JW Marriott Orlando, Grande Lakes.
The VIPAR Heavy Duty Annual Business Conference brings together distributors, supplier partners and industry associates in a forum for information exchange, open dialogue, and an opportunity to share insights on navigating the challenges and opportunities in a rapidly evolving independent heavy-duty aftermarket.
"The theme of this year's conference builds on the strength of our third generation (G3) management team and key initiatives," says Chris Baer, president and CEO at VIPAR Heavy Duty. "More importantly, G3 is all about execution and speed-to-market which has helped establish a solid foundation for our future as an organization and will help grow the mutual businesses of our stockholders and supplier partners."
Baer says the VIPAR Heavy Duty Annual Business Conference is an action-packed week that will feature updates on the organization, technology solutions, new products and program opportunities.
VIPAR Heavy Duty says the structure of the week includes the annual stockholder meeting, a general session, trade show, more than 1,400 one-to-one stockholder/supplier partner meetings, as well as networking events. Additionally, the conference will feature several value-added sessions including a GenNext reception featuring speed mentoring, a Young Leaders Forum and Lunch, and distributor educational sessions, the company says.