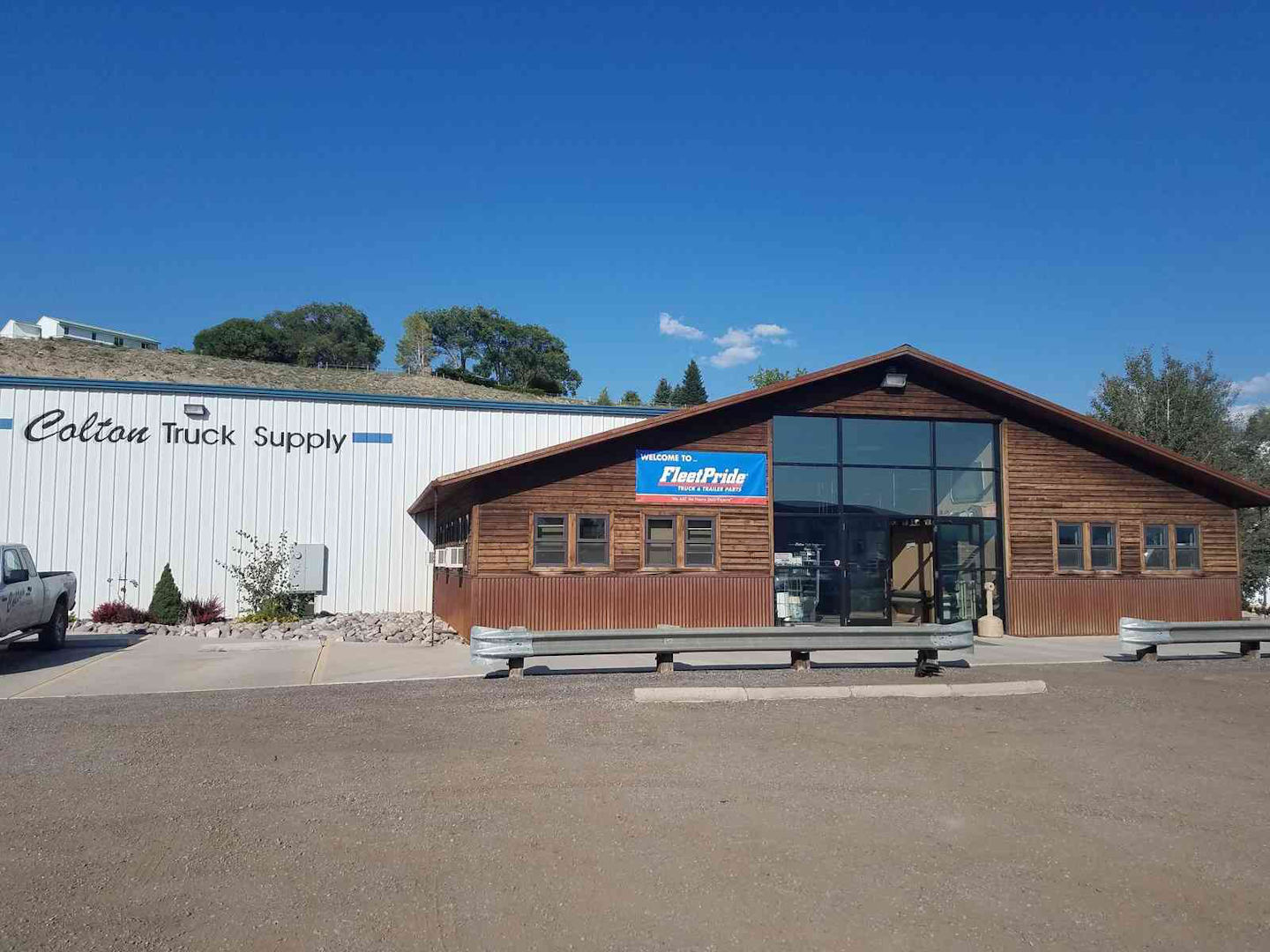 FleetPride, Inc., recently acquired the assets of Colton Truck Supply in Montrose, Colo., owned by Brian and Carol Heller.
"FleetPride continues to look for well-run, strategic acquisitions. Today we are pleased to welcome Colton Truck Supply and their talented employees to the FleetPride family," says Al Dragone, CEO of FleetPride. "At FleetPride, we endeavor to be the first choice in heavy-duty aftermarket truck and trailer parts."
The Colton Truck Supply acquisition builds upon FleetPride's nationwide network with sales surpassing $1 billion in 2016. The Montrose location joins FleetPride's intermountain U.S. network of 28 branches, giving customers easy access to FleetPride's national parts inventory, heavy duty expertise, and world-class supply chain, the company says.
New Orleans facility holds grand opening
FleetPride also recently held a grand opening event at its new branch in New Orleans. The branch is FleetPride's third location in Louisiana, and is one of 64 locations in its southeastern U.S. network.
"We're happy to be serving the New Orleans market as we continue expanding our footprint to reach more customers," says Mike Harris, FleetPride senior vice president of sales and branch operations. "The team members here have over 50 years of combined experience in the heavy-duty parts industry, and they are committed to serving our customers' needs with the broadest assortment of aftermarket products in the trucking industry."