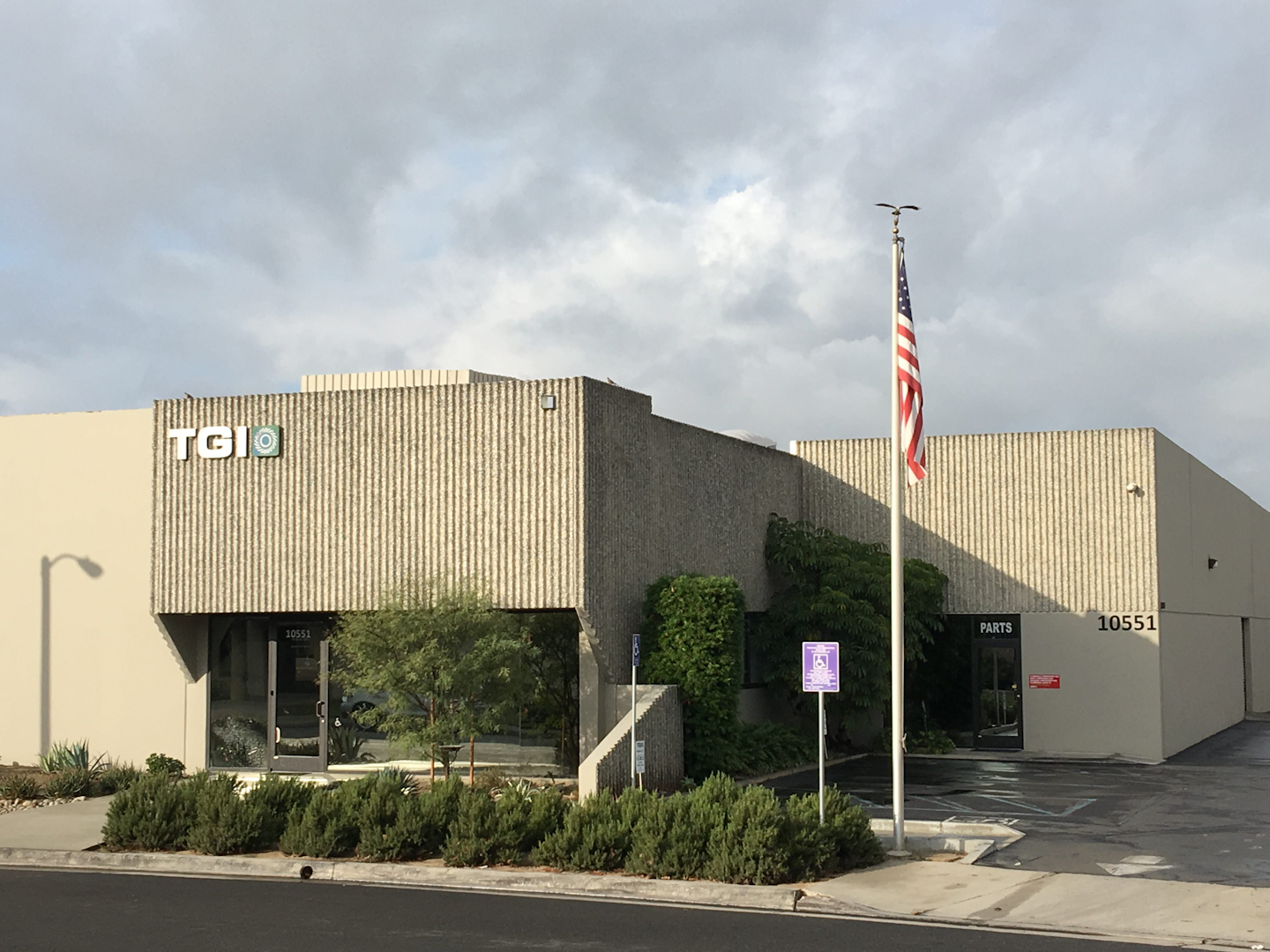 Eaton has added another authorized rebuilder, signing Truck Gears Inc. The 39-year-old Los Alamitos, Calif-based company becomes the sixth Eaton Authorized Rebuilder in North America.
"Truck Gears Inc. is a welcome addition to our growing authorized rebuilder program as we continue our efforts this year to strategically expand our footprint throughout the U.S. and Canada," says Bill Fouch, product manager, aftermarket transmission products, Eaton. "Truck Gears Inc. has a very well-established reputation as a local provider of exceptional customer service and quality products. Adding Truck Gears Inc. to the authorized rebuilder program is a natural fit."
Truck Gears employs 35 people and recently opened a second Southern California location in South Gate.
"We see Eaton as a leading vendor in our industry," says Greg Saling, Truck Gears general manager. "We're excited to now be a part of their team and this new association with Eaton is certain to benefit us, as well as our customers."
The Eaton Authorized Rebuilder Program, introduced in 2013, gives fleets and owner-operators an opportunity to purchase locally rebuilt transmissions from authorized outlets that meet all of Eaton's re-use and rebuild requirements. The authorization provides end-user customers with a higher level of confidence and after-the-sale support than other rebuilders can provide, according to the company.
The other North American companies part of the program include Power Train, Indianapolis; TransAxle, Cinnaminson, N.J.; Drivetrain Services, Bensonville, Ill.; Pacific Truck, Edmonton, Alberta; and Chalk's Truck Parts, Houston. Eaton says it will continue to review its coverage and add additional outlets in strategic, underserved markets.
To be recognized as an authorized rebuilder, companies are required to complete an in-depth review of their rebuilding processes, increase their technical and sales training and achieve an annual certification for the program. Eaton provides program participants with access to an integrated warranty process and marketing support to deliver a seamless extension to customers in the markets in which they do business.