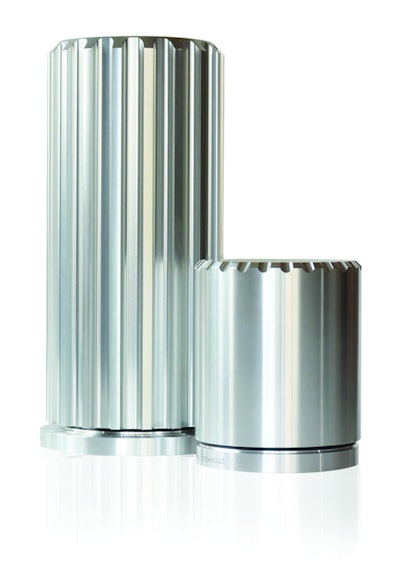 Hubb Filters introduces its Hubb Swap Filter Exchange Program.
Hubb says the new program was created as a way to allow customers to realize all the benefits of its reusable sustainable oil filters without the upfront investment.
Participating in the program is easy, Hubb says. Customers simply swap the soiled inner core of a Hubb filter for a clean inner core. The dirty inner core is then sent to Hubb for cleaning, inspection and certification, and then Hubb sends a clean inner core back to the fleet. Customers who adopt the program are charged an affordable monthly fee based upon the number of vehicles on the program.
The Hubb solution is backed by the industry's first 100,000-mile or 5,000-hour guarantee, and is available for Class 1-6 trucks.