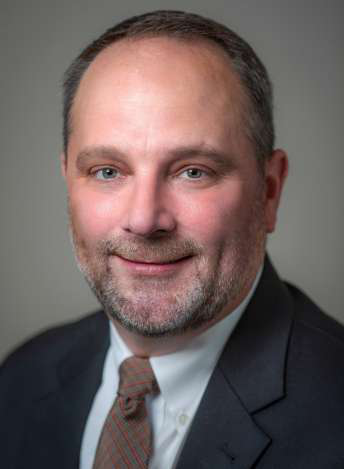 Red Dot Corporation has promoted Nick Janus to president, following his successful tenure as the company's CFO, general manager of its European operations and leader of its Chinese operations. Janus will be responsible for driving the company's focus and investment in operational excellence and leading its growth as a global enterprise, according to an announcement.
"Nick's skilled, steady leadership over the past three years has helped Red Dot flourish through one of its most transformative periods," says Pat Cavanagh, a member of Red Dot's board of directors who will continue to serve as its interim CEO. "My fellow board members and I have enormous confidence in his leadership and his commitment to the success of this company, and we're fortunate to have him in this key role."
Janus has an extensive track record in corporate finance and has held senior executive roles, in which he was responsible for driving key initiatives at manufacturing companies. Prior to leading Red Dot's financial activities and operations, he was vice president of finance at C.C. Filson Co., and served in senior finance positions at Philips. He bolstered his industry expertise while working with clients in manufacturing and construction at accounting firm Moss Adams.
"With its storied history, widely recognized product strength and the commitment of its employee-owners, Red Dot is a singular company and I'm proud and honored to lead its improvement and evolution as a global innovator in mobile HVAC," Janus says. "Our focus is and will continue to be on listening to our customers and doing everything we can to serve as a strong partner, supporting their — and their customers' — success."