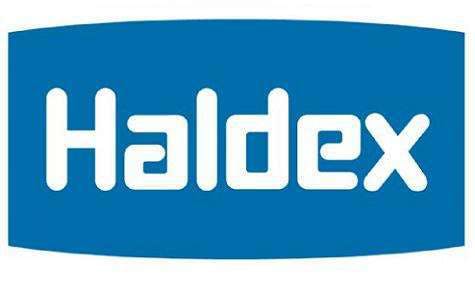 Haldex has published a white paper looking at the introduction of air disc brakes in the North American commercial vehicle market, and how those products have grown in usage and popularity through the years.
The historical retrospective addresses how air disc brakes were first adopted in commercial transportation in Europe and as acceptance grew there (and rules changed here), the products made their way across the Atlantic to this marketplace. Haldex writes the main driver of air disc brakes into the North American marketplace was the introduction of the Federal Motor Carrier Safety Administration's (FMCSA) Reduced Stopping Distance mandate earlier this decade.
It was then that Haldex states fleets of all types took "a real interest in moving to air disc brakes, or at least considering it."
From there, Haldex investigates how customer perception of air disc brakes have changed as acceptance has grown, as well as its belief that ADB adoption will only continue to rise in the coming years. On that last point, Haldex notes five specific reasons why air disc brakes are poised for a breakout:
Price should come down as volume goes up
The true price difference between a fully functional drum brake and the air disc brake will further drive the cost advantages towards the air disc brake
Technical expertise in working on air disc brakes will increase at fleets as well as outside service providers
The fewer parts that are required for air disc brake service (vs. drum brake service) will be widely available
The widely available service parts supplied by Haldex (brake pads and service kits) for air disc brakes are available through the U.S. and Canadian distribution networks – further simplifying the ease of service
To read the new white paper in its entirety, please CLICK HERE.