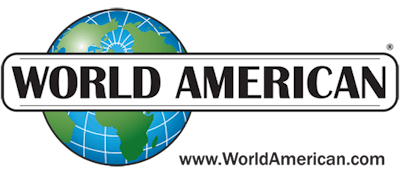 World American this week announced more than 25 replacement Meritor gear components.
The new part numbers include front and rear gear sets in various ratios, power divider kits, side gear, input shaft, helical drive gear and inter-axle differential assembly.
The products are in stock and available to order today, the company says.