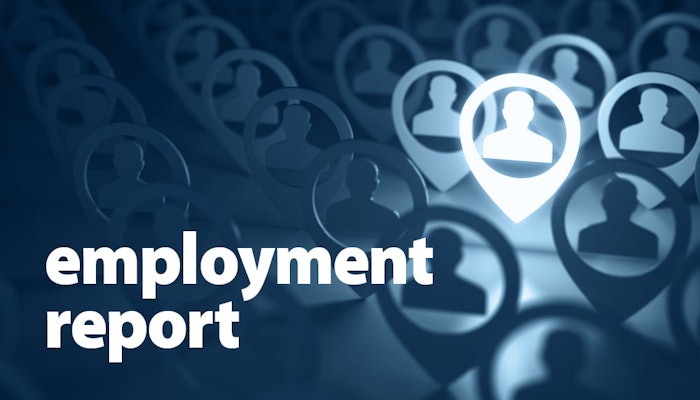 The following employment changes were announced to the trucking industry last week (May 4-10, 2020).
To submit an employment announcement, please contact us here.
VIPAR Heavy Duty has announced the retirement of Mark Iasiello, who has been with VIPAR Heavy Duty since 2012. He has served as director of business development for national accounts, as well as general manager of Power Heavy Duty, a subsidiary of VIPAR Heavy Duty.
Ritchie Bros. Auctioneers has appointed Jim Kessler chief operating officer.
Vinaayak Puliyadi has earned the Hino Motors Novi Educational Foundation scholarship for 2020.
Bergstrom has appointed Dan Giovannetti as president and CEO. Giovannetti was chief operating officer for the company prior to his promotion.