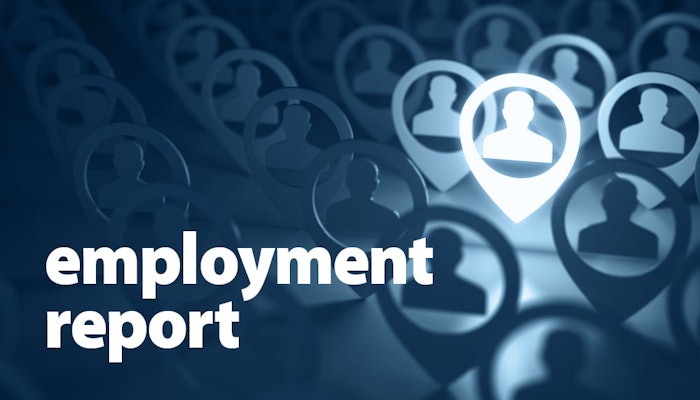 The following employment changes were announced to the trucking industry last week (May 11-17, 2020):
To submit an employment announcement, please contact us here.
Dana Incorporated announced Dr. Hong Yang has joined the company as senior director of electric vehicle systems engineering for its Commercial Vehicle Drive and Motion business unit.
Tenneco's board of directors has appointed Dennis J. Letham, formerly lead independent director, as its new chairman. The company also announced Roy V. Armes has been added to the audit committee and Aleksandra A. Miziolek will join the compensation committee.