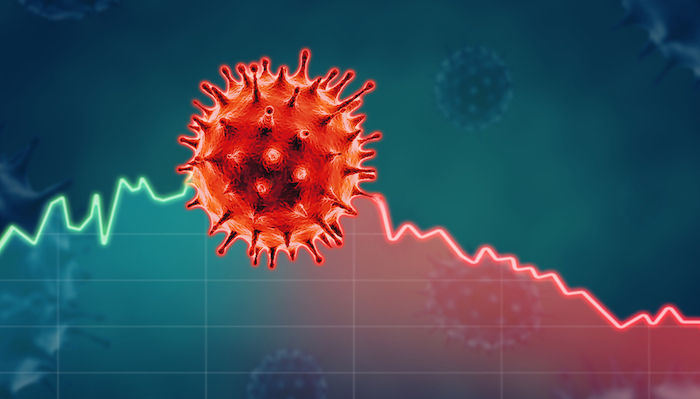 Call it a rainy day fund, a reserve fund or an emergency fund. Regardless of the name, it could prove to be a financial life preserver for heavy-duty aftermarket distributors and truck dealers.
Some businesses understand the value of having a reserve fund because of their experiences with hurricanes and other natural disasters. The COVID-19 coronavirus pandemic the nation currently is enduring should be bringing to light the importance of such a fund to everyone in the industry as they sustain significant revenue decreases.
"At DRIVE we always encourage our clients to put about 5 percent of their gross sales into a reserve account," says David Saline, vice president of sales, DRIVE, an automotive, collision and truck repair consulting and training group.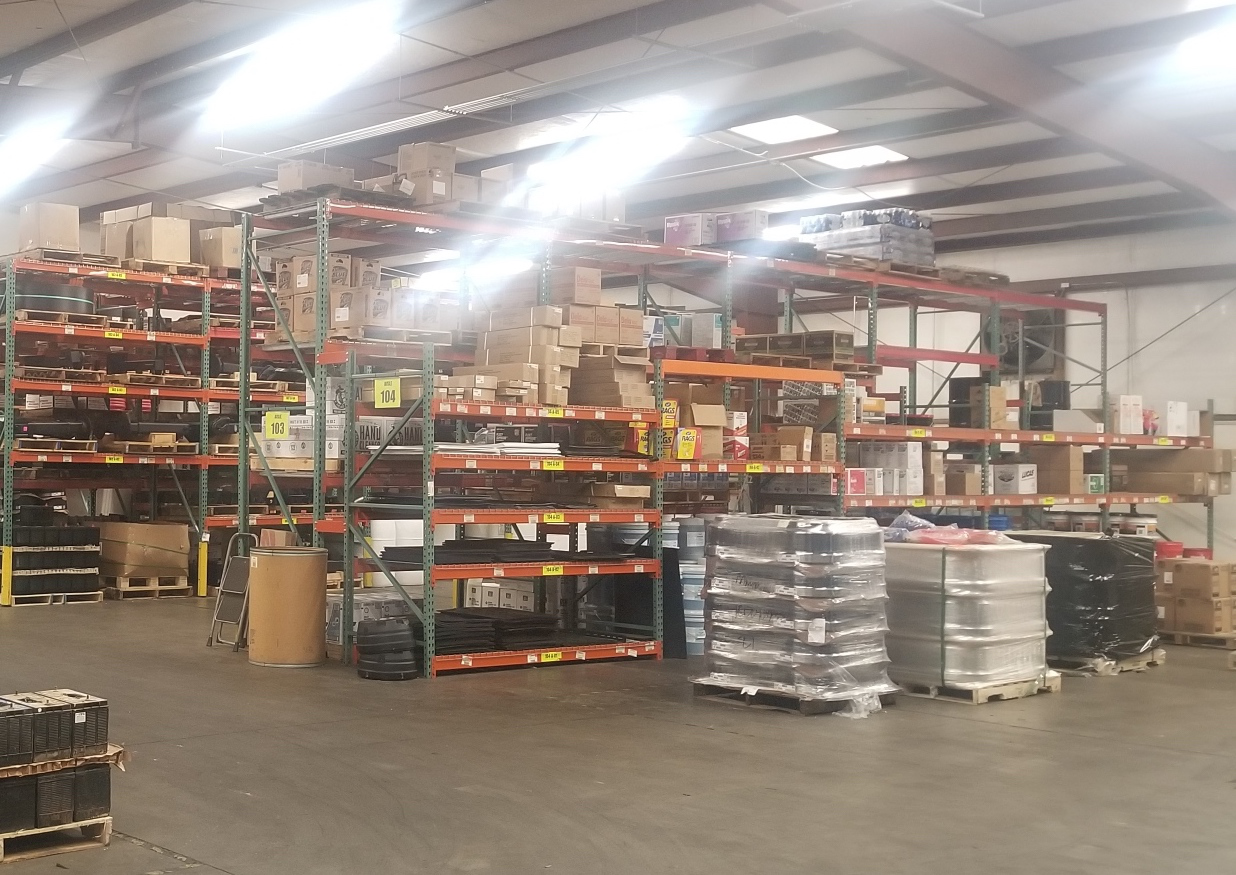 "You never know what's going to happen in the future. Right now this coronavirus crisis has hit the nation. The shops that have reserve accounts built up are less affected by the change in the economy," Saline says.
Having a reserve account in a time of crisis can be used to help pay rent, utilities, tools and payroll, among other necessities. A reserve fund also allows businesses to not only keep staff employed but improve their skills.
"If your techs need updated training, a time of crisis is a good time to train your employees and still keep them employed [because they aren't as busy]. It's beneficial for the shop," Saline says."
What's more, funds can enable a business to increase its staff, especially much sought after technicians.
"With this crisis a lot of people have been laid off. If you are a shop needing technicians and you have the reserve funds right now, it's a great opportunity to pick up technicians that have been laid off and staff up your shop for whatever the new future is," he says.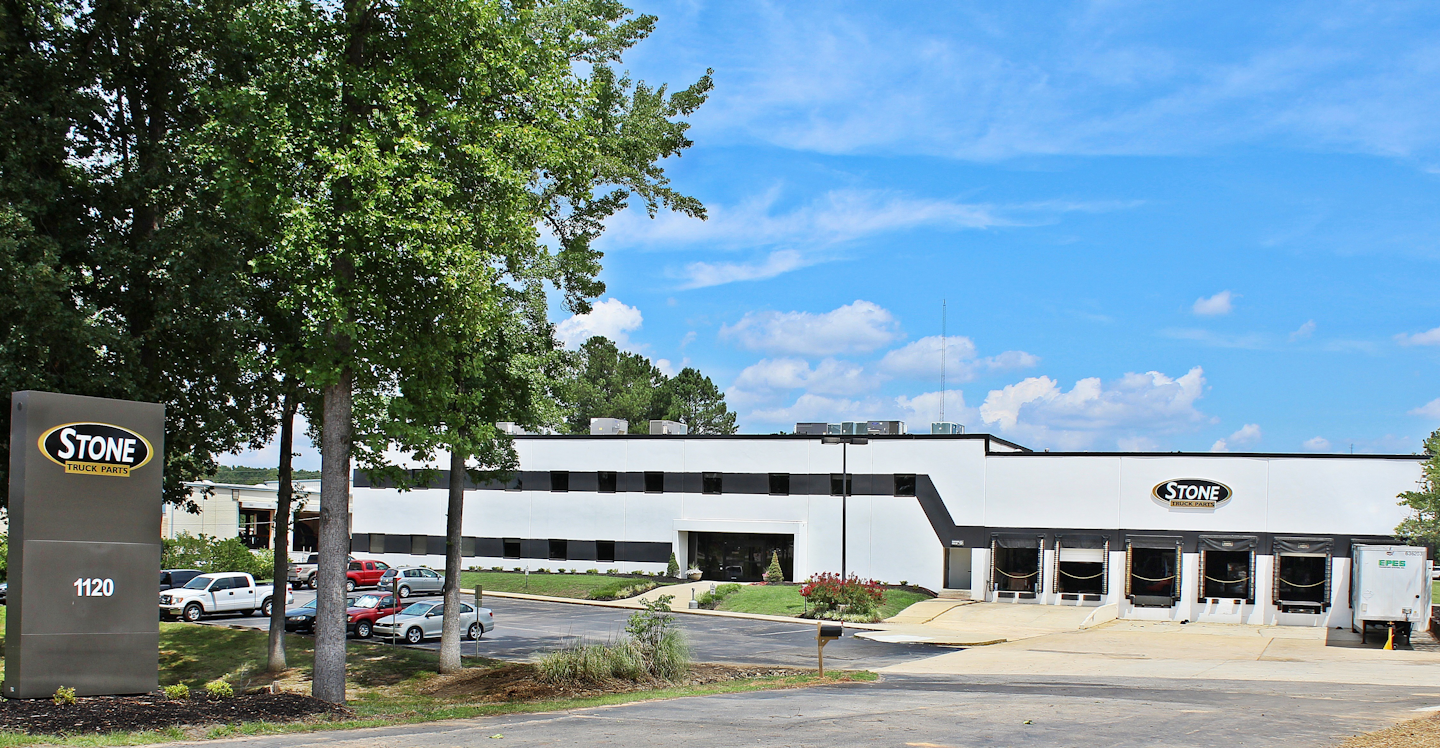 How much is enough?
Setting aside 5 percent of sales, as Saline suggests, is a matter of discipline, he adds.
"The best way is to do it on daily or weekly basis. You may have a few different checking accounts with your business but usually a reserve account is a savings-only account that you don't have any checks you can write off of or credit cards connected to it," he says. Look at total sales daily or weekly and "have the discipline to transfer a dollar amount over to that account and pretend that account doesn't exist."
Saline recommends at least six months' worth of operating expenses "because in a six-month period, no matter what's going on with the economy, most of the time you will have enough to climb your way out within that period of time."
Businesses also shouldn't wait for a crisis to begin setting funds aside and Saline acknowledges doing it now isn't so simple when companies are just trying to get by. However; if they were able to receive funds through the Paycheck Protection Program (PPP) and are able to take advantage of any programs allowing them to delay loan payments, they might be able to establish cash reserves from the income that is coming in, he says.
When enough reserve funds have been accumulated, Saline says DRIVE teaches its clients about wealth building.
"A reserve fund can be used many different ways. You can be putting 5 percent away for a long time and we have a course on wealth building at DRIVE. When your reserve accounts get to a certain point, how you can invest that money so it continues to make you more money," he says, adding options to investing the funds include updating shop equipment or the shop itself.
Daniel Hagy, Transerve president and co-owner, says, "Unforeseen situations are every business owner's nightmare."
Hagy admits the company struggled with maintaining a reserve fund in the past, opting to use much of that cash to grow the business. Since then, Transerve has had a renewed determination to grow its reserve fund, difficult as it might be.
"We definitely see the need for it but the reality of trying to execute that is hard because it's a commodity business and the margins are never that great. You try to siphon off a little bit for that fund and then push some more toward growth," he says. "We're not where we want to be but we're working toward that."
Transerve's goal is to have three months' worth of operating expenses set aside. "You can continue to pay the lease, pay your employees, service your debt, etc.," Hagy says. His wife and co-owner, Johanna, is an accountant and she set up a separate account.
Transerve has a few key accounts with electronic funds transfer set up and those funds go into a special reserve account the company doesn't dip into, Hagy says. "We're letting it accumulate that way. It's not a wave; it's a steady trickle and we're letting it grow," he says.
Not every distributor feels the need to have a reserve fund. Don Purcell, partner, Stone Truck Parts, says his company compensates in other ways — and his North Carolina locations have faced hurricanes on numerous occasions.
"Our management style for running an aftermarket distributor business applies in good times and in difficult times," Purcell says. "We make sure our inventory turns are where they need to be, our accounts receivables are tightened down and we don't carry any bad debt."
During tough times, Purcell says the company exercises expense controls. For example, "I was in the market to replace eight or nine delivery vehicles. Now I'm just maintaining the vehicles I have now and I'm going to run those vehicles throughout the year until [the business disruption] is over."
Be sure to read tomorrow's edition of the Trucks, Parts, Service e-newsletter for Part 2 of this feature, which addresses how heavy-duty truck dealers can prepare for the unexpected.