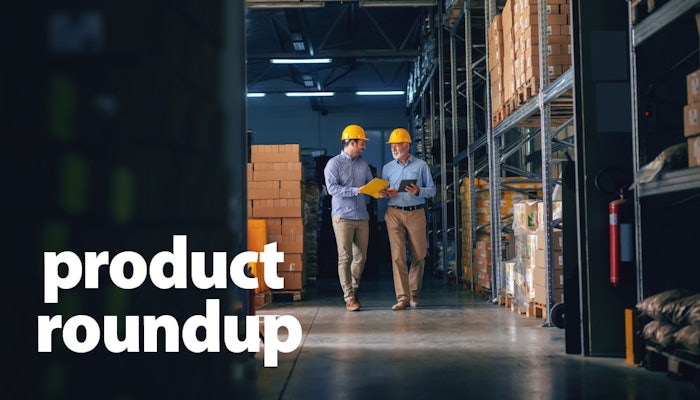 Here's a glimpse at the new products introduced to the trucking industry last week (May 11-17, 2020). For more on each product, please click the company names below.
John Bean says its comprehensive wheel alignment specifications have been updated and released.
Peterbilt re-introduced its Model 389 Pride & Class package.
Snap-on added three seasonally useful shop tools.