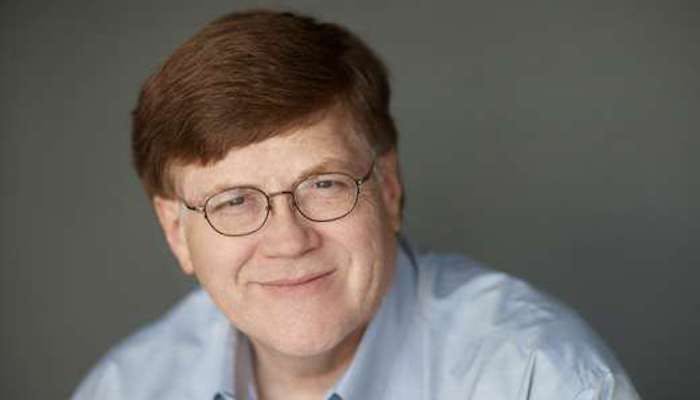 The Commercial Vehicle Solutions Network (CVSN) will host a free one-hour webinar next week with acclaimed sales training expert Jim Pancero in which Pancero will offer training and guidance for how business executives and sales managers can become stronger coaches and leaders of their sales teams.
Set for 11 a.m. CT, June 4, CVSN says the webinar will address challenges CVSN members are presently facing every day as leaders a sales team or business during the COVID-19 epidemic and the recovery.
The webinar also will expand on points Pancero made in his previous CVSN webinar regarding gaining a competitive advantage in the current market. The organization also notes it hopes to provide even more webinars on topics that will get business owners through this difficult time.
For more information, and to register for the webinar, please CLICK HERE.