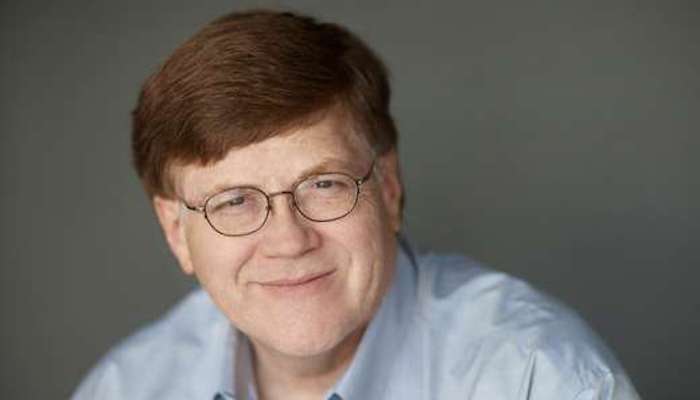 The Commercial Vehicle Solutions Network (CVSN) will hold a webinar offering six things business owners and executives can do today to gain a competitive edge during this national business reboot next week.
Led by Jim Pancero, the free one-hour webinar is set for 11 a.m. ET, Thursday, May 21.
Registering and attending the upcoming session will provide industry leaders, members and industry associates easy access to learn more about a specific topic relevant to the commercial vehicle aftermarket, CVSN says. In this case, the challenges executives are presently facing as sales team or business leaders during the COVID-19 pandemic and the recovery.
The organization also notes to be on the lookout for more CVSN webinars that will help independent aftermarket distributors and suppliers get you through this difficult time.
Regarding next week's event, a detailed program workbook PDF of Pancero's presentation is now available here. To register for the webinar, please CLICK HERE.