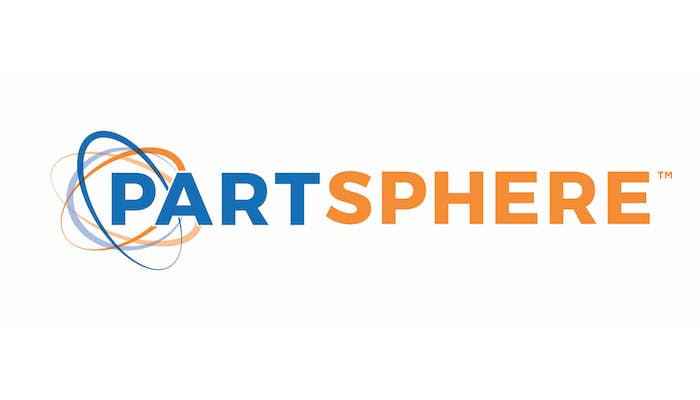 VIPAR Heavy Duty has expanded its PARTSPHERE B2B suite with the launch of CxCommerce, a digital commerce solution developed by PhaseZero designed to streamline and accelerate product orders and information sharing between distributors and their customers.
VIPAR Heavy Duty says this latest technology offering is focused on enhancing the customer experience and demonstrates the organization's commitment to implementing state-of-the-art technology solutions for its stockholders.
According to the company, CxCommerce is a platform designed to connect distributors and their employees with customers, allowing them to see real-time inventory and pricing, and enabling the customer to purchase products when convenient through an online channel, in addition to traditional counter or call-in service. CxCommerce provides the digital technology to create an efficient and world-class full lifecycle experience from parts search to ordering and post-order follow up needs.
Features are said to include product catalog integration, product search and interchange, real-time inventory, streamlined order process, 24/7 online parts ordering, promotions management, and data integration efficiencies.
"Access to information, and the ability to move quickly, is more important than ever and having a connection with your customer is mission critical," says Jeff Paul, vice president of marketing, VIPAR Heavy Duty. "VIPAR Heavy Duty is proud to provide our stockholders with leading technology and product information to support their digital strategies. Our product information management system PARTSPHERE PIM integrates with CxCommerce to provide a robust digital commerce solution that increases efficiencies while helping customers more easily find and source the products and information they need."
The introduction of CxCommerce is the latest addition to VIPAR Heavy Duty's PARTSPHERE B2B suite of e-commerce solutions, which also includes the organization's existing Network WebShop platform. Launched last fall at the company's annual business conference, PARTSPHERE is the consolidated brand for VIPAR Heavy Duty's technology and information-related solutions that support its distributors, suppliers and national fleet accounts.
CxCommerce, a cloud 2.0 global B2B, B2C and B2E digital commerce solution, was designed and developed by PhaseZero to accelerate and deliver digital customer experience by integrating ERP, part catalogs, warehouse, and inventory systems through cloud technologies, PhaseZero says.
"With this partnership, we bring sophisticated digital commerce technologies to VIPAR Heavy Duty stockholders and make it affordable," says Ram ChandraSekar, founder and CEO, PhaseZero. "Our CxCommerce solution and execution approach allows VIPAR stockholders to respond quickly in changing market conditions, and better serve their customers by offering flexible options for customer and employee interactions in-store or online, or a hybrid approach, allowing a traditional brick and mortar business access to the best digital technology available to complement their industry expertise, customer relationships and last mile delivery services."