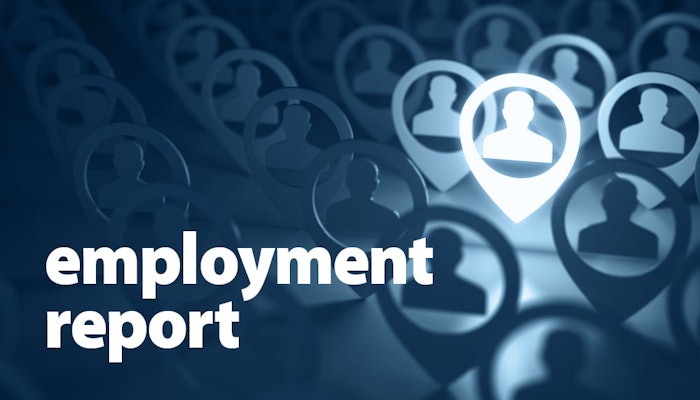 The following employment changes were announced to the trucking industry last week (June 22-28, 2020):
To submit an employment announcement, please contact us here.
Blaine Brothers has hired Nate Short as a trailer technician at its Minneapolis location.
Marx Buscemi Eisbrenner Group has promoted Kaleigh Jerzykowski to the role of account executive.
Navistar International announced that its board of directors has appointed Persio V. Lisboa president and CEO. Troy A. Clarke, who has held the roles of Navistar president, CEO and member of the board of directors since April 2013 and chairman of the board of directors since February 2017, will continue to serve the company in the newly created position of executive chairman.
PurePower Technologies has named Stephen Gow director of business development and sales.
Rihm Kenworth President and CEO Kari Rihm has been named one of the Most Admired CEOs in Minnesota by the Minneapolis/St. Paul Business Journal. Rihm Kenworth also was named the No. 1 Largest Women-Owned Business in the Twin Cities in 2019 based on revenue.
SAF-Holland has named Keith Belevender vice president, health, safety, environment and quality – Americas.
Volvo Financial Services has appointed Patrick Shannon president of the company's North America region.