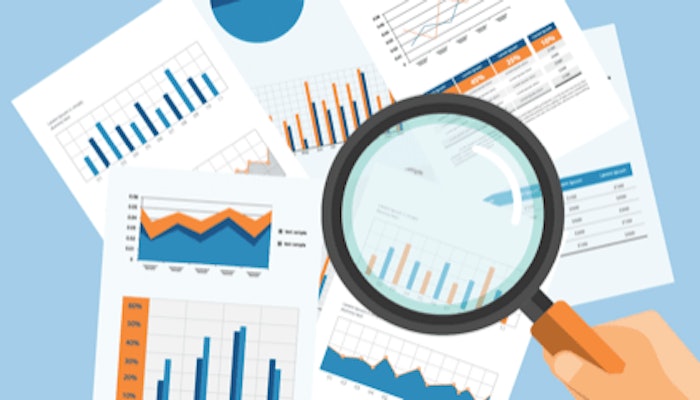 The HD Repair Forum announced this week the first of its new six-episode webinar series on the commercial trucking industry will be held at 11 a.m. CT, Thursday, July 16.
The one-hour webinar will feature two discussions, first touching 30 minutes on the "Robots on the road: Outlook for Automated Trucking" with Richard Bishop of Bishop Consulting, followed by an announcement of the results of HD Repair Forum's first annual industry study, which will be led by John Webb from Ten Point Complete. The organization says registration for the webinar is free, compliments of its sponsor partners.
Bishop's presentation will review the activity of automated trucking in North America and abroad. Four key operational settings for Goods Movement: Controlled Environments; Streets; Resource Roads; and Highway, will be discussed along with some of the larger implications and key challenges automation is bringing this industry including the impact on estimates.
In the second half of the webinar, Webb will review the results from the HD Repair Forum's first annual industry study and take questions from the audience. Organizers say interested parties should register for the webinar to hear Bishop and Webb share perspectives and insights on the marketplace.
For more information, and to register, please CLICK HERE.