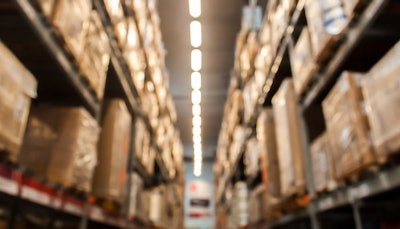 Executives from FleetPride, VIPAR Heavy Duty, Rush Enterprises and SAF-Holland will join together Thursday for a virtual roundtable discussion regarding the structural changes facing the heavy-duty aftermarket in 2021 and beyond.
The one-hour webinar will be held at 2 p.m. ET and will be presented by Jefferies Financial Group.
Participants include FleetPride CEO Allan Dragone, VIPAR Heavy Duty CEO Chris Baer, Rush Enterprises' Chairman and CEO Rusty Rush and Kent Jones, president, SAF-Holland, Americas. The discussion will be moderated by Jefferies' Treavor Hill.
With a focus on 2021, the panelists will discuss their outlook for the heavy-duty aftermarket in the short- and medium-term future and will answer questions from the online audience.
For more information, and to register, please CLICK HERE.