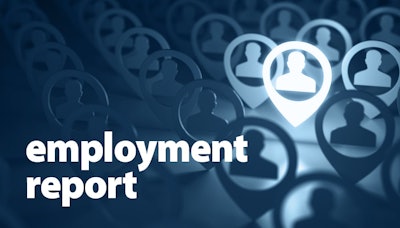 The following employment changes were announced to the trucking industry last week (Aug. 17-23, 2020):
To submit an employment announcement, please contact us here.
BBB Industries has promoted Kim Nolan to senior vice president – traditional sales.
Bendix Commercial Vehicle Systems has named three employees to newly created senior executive positions: Mark Kromer, vice president, CoC air supply and drivetrain NA; Aaron Schwass, vice president, CoC wheel-end NA and general manager, Bendix Spicer Foundation Brake; and Mike Tober, vice president, CoC brake control NA.
Fontaine Modification has named Mike Randolph president of its Light Duty Truck and EV Solution division.
Total Specialties USA has added John Neucere as a district sales manager and Zachary Wells as technical sales representative. Both will be representing the company's Arkansas, Louisiana, Mississippi and Texas region.