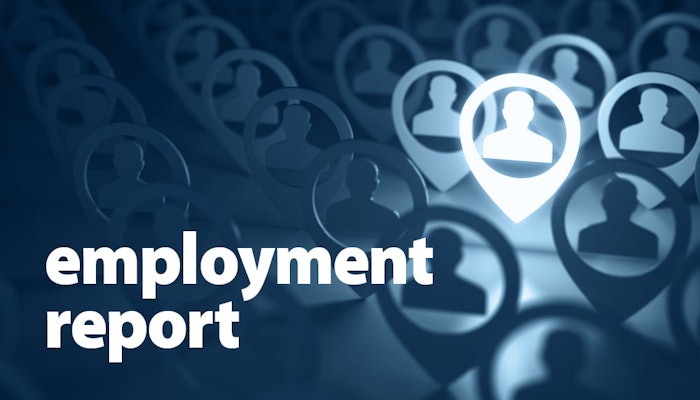 The following employment changes were announced to the trucking industry last week (Oct. 12-18, 2020):
To submit an employment announcement, please contact us here.
Hart Marx Advisors announced the hiring of Mark Iasiello as vice president of heavy-duty and commercial vehicles.
Holman Enterprises announced Chris Conroy has been named president and chief operating officer of the company. Bob White has been promoted to president, Fleet & Mobility, and will continue to lead ARI, Holman Enterprises' fleet management division. Pete Dondlinger has been promoted to president, Manufacturing & Distribution, and will oversee Auto Truck Group and Kargo Master, Holman Enterprises' work truck upfitting and manufacturing businesses, as well as Holman Parts Distribution.
Lubrication Specialties Inc. (LSI), has announced the expansion of senior leadership. Steve deMoulpied joins LSI as the company's chief operating officer.
TopMark Funding announced Larry Molenburg will expand his role as senior vice president of business development to help the organization strategically grow TopMark Funding's Dealer and Program Division.