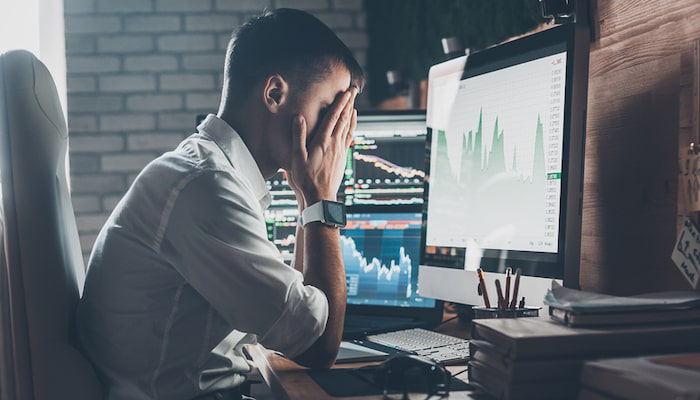 Buying groups offer myriad benefits to their members. One such service that shouldn't be overlooked is rebate management. Removing this task from a parts providers' plate will save them time and keep them from making costly mistakes.
"There's a core group of benefits we bring to our members that are extremely valuable. Rebate management is clearly one of them," says Clint Carter, chief commercial officer, HDA Truck Pride (HDATP).
In addition to rebate management, Carter says members receive "tangible items, not soft items, but tangible deliverable [benefits] like supply chain and program management, a training university/library with 1,000-plus educational resources, access to a 700-location network, a centralized warehouse to increase speed to the customer and being part of a group that's buying well over $500 million a year in product."
Larry Griffin, vice president of program management, VIPAR Heavy Duty, says rebate management is a principle reason a distributor joins a buying group.
In addition, Griffin says VIPAR Heavy Duty and its family of companies is a marketing group focused on distributors and their end-user customers. VIPAR Heavy Duty's True Group Value includes program management as well other added resources, such as technology, marketing and communications, content management, end-user focus, digital commerce, business resource center tools, industry representation and the economies of scale by aggregating their order volume with other group members.
Harder than it looks
Any heavy-duty truck parts providers who do their own rebate management know how difficult it can be — but what they don't know are some of the rebate dollars they are unknowingly missing out on.
"HDATP is saving its members a ton of time and freeing them up to focus in on their core competencies, which is taking care of customers at the point of sale, diagnosing [service issues] and … getting vehicles up and running," Carter says.
Managing relationships with suppliers within distribution is a key component in distributors serving their end-user customers, says Griffin.
"By utilizing the marketing group's program management team, a distributor is able to significantly decrease necessary internal resources as many of the key elements for a successful relationship are managed and negotiated at the marketing group level on behalf of the distributor," Griffin says. "This frees up the distributor to deploy their resources on additional opportunities specific to their own local market and/or supporting their own competitive advantage."
Not only do buying groups save time for distributors, they also save them from several common mistakes made when they manage rebates on their own.
Carter says independent distributors not affiliated with an organization like HDA Truck Pride will find themselves missing out on rebate dollars because they haven't properly administrated and accounted for them all. The independent distributor's primary focus is taking care of the customer – they do not always have enough time to allocate to rebate tracking.
"HDA Truck Pride has resources and people in place who do nothing but track rebates and verify every rebate dollar earned is retrieved and paid out to the members," Carter adds.
In addition to being an arduous and time-consuming task for distributors, there's also a loss in the ability to obtain the same rebate percentages and rebate volume in different categories that HDATP is able to obtain. "We have well over $500 million a year in procurement that runs through our network and that allows us to negotiate very favorable terms with our manufacturers," Carter says.
It is quite cumbersome for distributors to manage the overall program relationship with every supplier in which they do business. Griffin says typical mistakes include:
Failure to adequately reconcile and collect rebates or other agreed to program elements.
Becoming too narrowly focused and not negotiating a comprehensive program.
Not taking advantage of additional opportunities a group program provides that are not available to an individual distributor.
Rebate management pricing
VIPAR Heavy Duty and HDATP only discuss membership fees with current and potential members; however, both say rebate management is included the groups' value propositions.
"We have a rebate structure and rebate value proposition second to none based on the fact we're an organization that works for our members and has no retained earnings at all. The rebates go to our members," Carter says.
Griffin says, "Rebate management/program management is part of our overall value proposition for distributors and is inclusive within a distributor's investment in the group."
Aftermarket distributors might be on the fence about joining a buying group, given all of the services and support it provides. However, they might be swayed by the prospect of being able to hand off rebate management duties. Not only will it save them time and possible frustration, it ensures they get the maximum benefits from rebate programs.