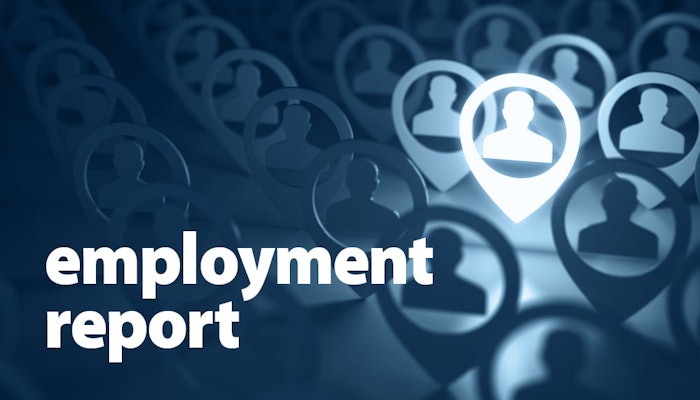 The following employment changes were announced to the trucking industry last week (Nov. 30-Dec. 6, 2020):
To submit an employment announcement, please contact us here.
TopMark Funding has hired Laura Noblin as a senior funder. Cece Yao, a former TopMark employee, has returned to assist in the organization's growth of its operations team. TopMark Funding also promoted Nathan Cannon to vice president of finance.
Peterson Manufacturing has named Jeff Geoffrey as director of marketing and business development.
Rush Enterprises Vice President, Medium-Duty Truck and Bus Sales Steve Taylor will retire on Dec. 31. Scott Chowaniec has been promoted to vice president, Medium-Duty Truck and Bus Sales, to replace Taylor.
David Turner, new truck manager, Four Star Freightliner, recently donated 20 children's bicycles to the Heart to Heart organization in Montgomery, Ala. Turner donated a bike for each chemo treatment he was recently forced to undergo for cancer. Turner learned on Dec. 3 that his cancer is now in remission.
Red Dot has hired Jamie Weddle as its aftermarket product manager.