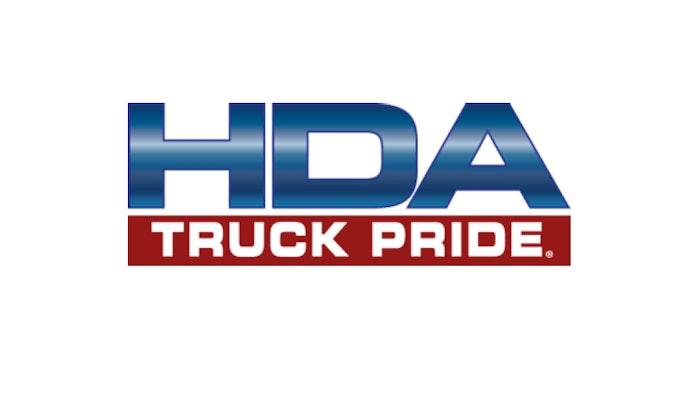 HDA Truck Pride announced Tuesday it hopes to hold its 2021 Annual Membership Meeting from July 12-16, 2021, at the Gaylord Texan in Dallas.
The organization's 2020 meeting was postponed then shifted to a virtual format earlier this year due to the COVID-19 pandemic.
HDA Truck Pride President and CEO Tina Hubbard says the organization anxiously awaits the opportunity for its members, suppliers, staff and guests to return to face to face networking and interaction. "We are all looking forward to 2021 and what hopes to be a year of prosperity and greatly reduced Zoom calls," she says.
That said, with rollouts of the COVID-19 vaccinations still expected to take several months, Hubbard says HDA Truck Pride chose to temporary delay the annual event until July (as opposed to its regular late April time slot) to increase the chances of having a safe and seamless event.
HDA Truck Pride says more information about its 2021 annual meeting will be available in the first quarter of 2021.