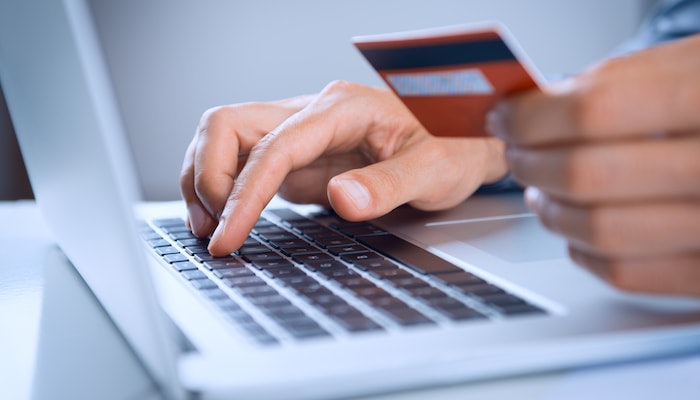 GenAlpha Technologies, a digital solutions provider for industrial equipment businesses, announces its interactive digital catalog, Equip Catalog, is now available as a standalone solution.
Formerly offered exclusively as a side-by-side deployment with their Equip eCommerce solution, GenAlpha says it is now expanding their product offering to accommodate the parts identification process for those with and without eCommerce.
GenAlpha's Equip Catalog solution enables a manufacturer to transform their proprietary 2D and 3D engineering data into an interactive hotspotted parts catalog that will aid buyers in parts search, equipment maintenance and repairs, the company says. Creating a safe-space for technical and engineering data, Equip Catalog provides users a parts library that contains everything they need to maintain their equipment — all in one convenient place. This instant availability allows for immediate parts identification, which means reduced equipment down time, the company says.
"Our Equip Catalog solution is a powerful tool in helping manufacturers support their customers. By repurposing engineering data into an easy interactive self-service solution, customers around the globe have access to visual diagrams that assist them in the identification of components that historically was achieved by an outdated or obsolete parts manual," says Kris Harrington, president and COO, GenAlpha. "This solution provides customers the information and resources they need, when they need it."
In today's digital age, GenAlpha says equipment owners want a streamlined customer support experience with fewer touch points, and many OEMs are looking for a way to decrease customer response times. With Equip Catalog in place, manufacturers have the ability to boost customer satisfaction, while simultaneously freeing customer support resources to work on new value adding activities, the company says.
It also notes that in the equipment world, " it's not just about having the right parts — it's about offering customers the support they need to feel confident in their buying decision throughout the lifecycle of their equipment."
GenAlpha says for companies that already have eCommerce in place, its Equip eCatalog is deployable in any eCommerce environment.
"Whether you're an eCommerce veteran looking to expand your current offering or you're just getting your feet wet in the digital space and aren't sure what your next step is — GenAlpha's Equip Catalog can add value to your organization," the company says.