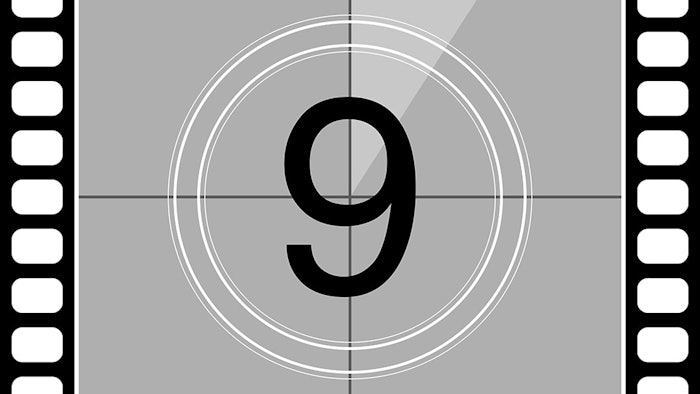 The Trucks, Parts, Service top products countdown continues today with a recent mainstay, Milwaukee Tool.
This is the third consecutive year a Milwaukee Tool product has made it on our countdown. The company was fourth on our 2018 list and second last year. This year Milwaukee Tool grabs our No. 9 spot with its new right angle impact wrench.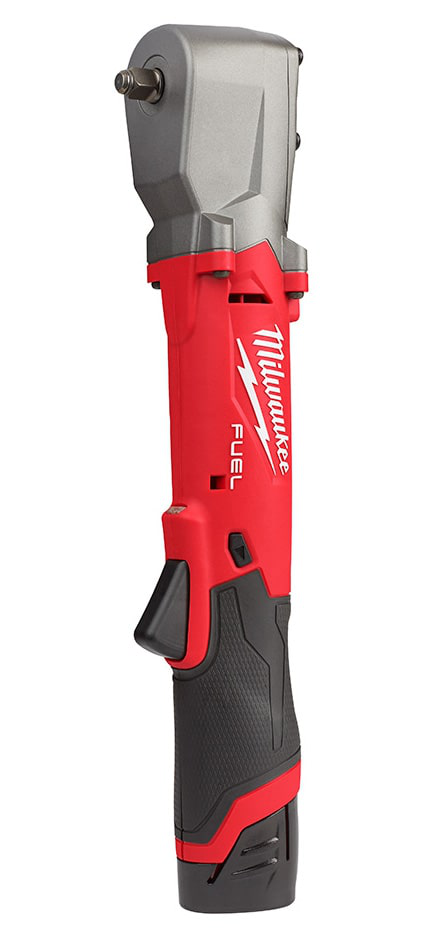 According to the company, its M12 Fuel right angle impact wrenches are available in 3/8-in. and 1/2-in. sizes. The wrenches are equipped with a long body profile, providing more access and control in hard to reach applications. The low-profile head of only 2.8 in., in length fits into tight spaces and enables users to be more productive, decreasing the need for socket extensions commonly used with pistol-grip impact tools, the company says.
Additionally, Milwaukee Tool says its right angle wrenches feature 220 ft.-lb. of torque. When paired with Milwaukee's RedLink Intelligence and RedLithium CP2.0 battery pack, the wrenches have the power and speed to tackle various applications without dips in performance.
"Due to our extensive research with users on the jobsite and in the shop, we saw an opportunity to create a cordless solution that not only boasts the benefits of no compressors, hoses and routine maintenance, but is also equipped with a low-profile design and higher torque to tackle these types of applications," said Eric Rusch, group product manager, Milwaukee Tool.
To read Milwaukee Tool's original release in its entirety, please CLICK HERE.
Please check back Monday as the TPS Top 10 countdown continues with product No. 8.