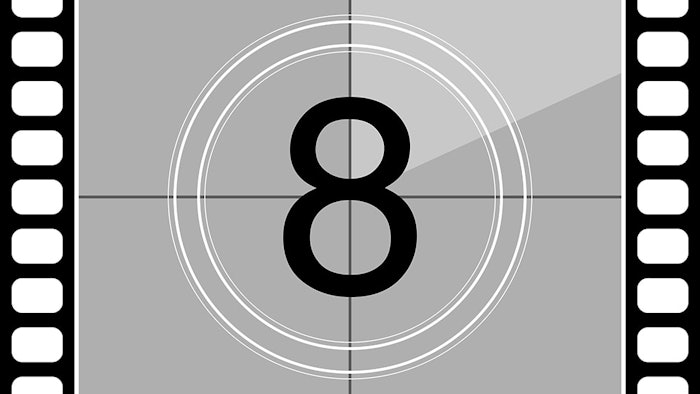 Making our year-end top ten list for the second time is Dayton Parts.
After a runner-up finish in 2017, the company clocks in at No. 8 this year with its acquisition of coil and spring manufacturer RMW Industries and the introduction of its CargoMaxx Heavy Duty coil springs line at Heavy Duty Aftermarket Week (HDAW) 2020.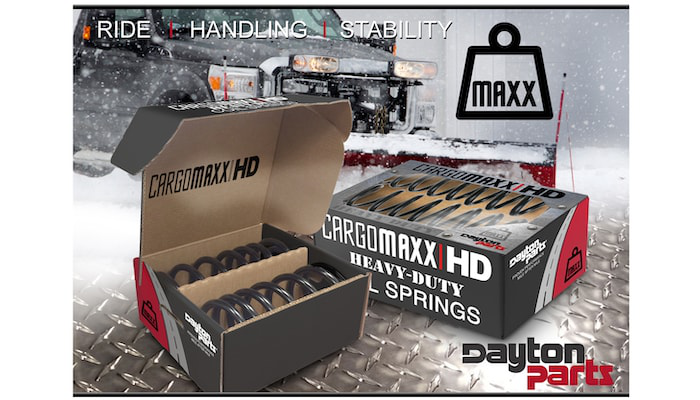 Dayton Parts' President President and CEO Paul Anderson said at HDAW that the company's decision to acquire RMW Industries helped to further enhance its undercarriage capabilities by combining its complete portfolio of light-, medium- and heavy-duty suspension components to deliver a comprehensive, single-source suspension solution.
The company says CargoMaxx springs are available in two designs: the standard rate design is best for applications with a constant load, offering added roll stability and safety; the variable rate configuration is designed for applications with significant load changes providing a smooth transition for a comfortable empty ride, as well as added roll stability and safety when loaded.
"The CargoMaxx HD line provides an excellent load handling solution, and is the most comprehensive heavy-duty coil spring offering from a single source covering everything from older, less common vehicles all the way through today's current models," said Walt Sherbourne, Dayton Parts vice president of marketing.
To read Dayton Parts' original release in its entirety, please CLICK HERE.
Please check back tomorrow as the TPS Top 10 countdown continues with product No. 7.