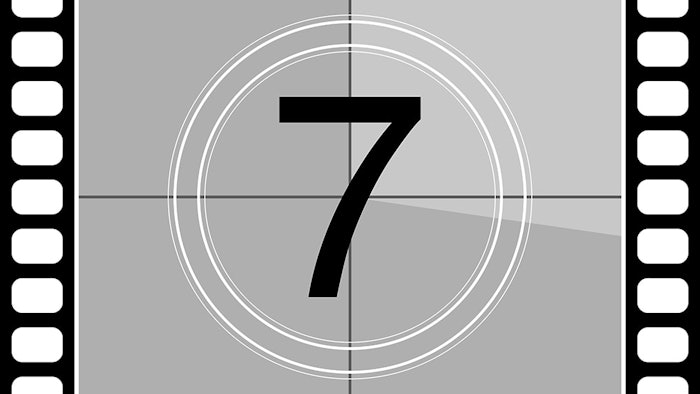 Aftermarket products don't just come from aftermarket suppliers. That's how Daimler Trucks North America's (DTNA) Alliance Parts aftermarket brand finds its way on to our top product countdown at No. 7.
This is the Alliance's first appearance on our annual list, though its not the first time an OEM has earned aftermarket recognition. Paccar's aftermarket product line TRP made our top five in 2014 and 2016. Alliance earns its position this year thanks to a major new product announcement in June.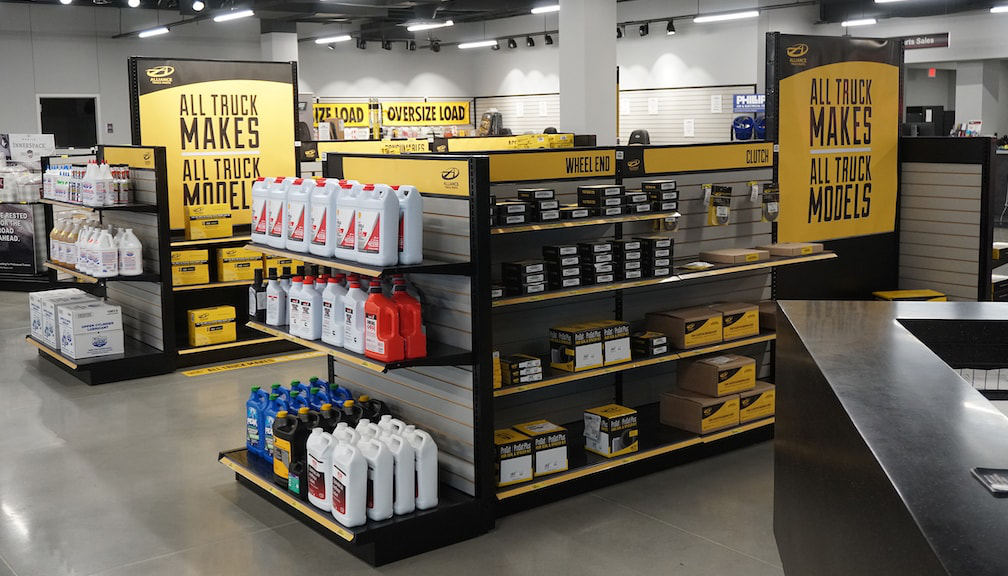 It was at that time that the company announced the opening of nearly two dozen new retail locations, as well as the expansion of more than a dozen product lines. Expanded lines includes aerodynamic fairings, aluminum wheels, fenders, bumpers and bumper guards and a number of Detroit Diesel Series 60 engine parts.
Alliance noted at the time that each new product segment meets or exceeds original equipment specifications for quality, fit and finish and are backed by a one year/unlimited mile nationwide warranty.
"Alliance Parts is committed to driving the highest value and maximizing uptime for our customers," said Brian Lewallen, president, Alliance Parts & Detroit Reman.
To read Alliance Parts' original release in its entirety, please CLICK HERE.
Please check back tomorrow as the TPS Top 10 countdown continues with product No. 6.