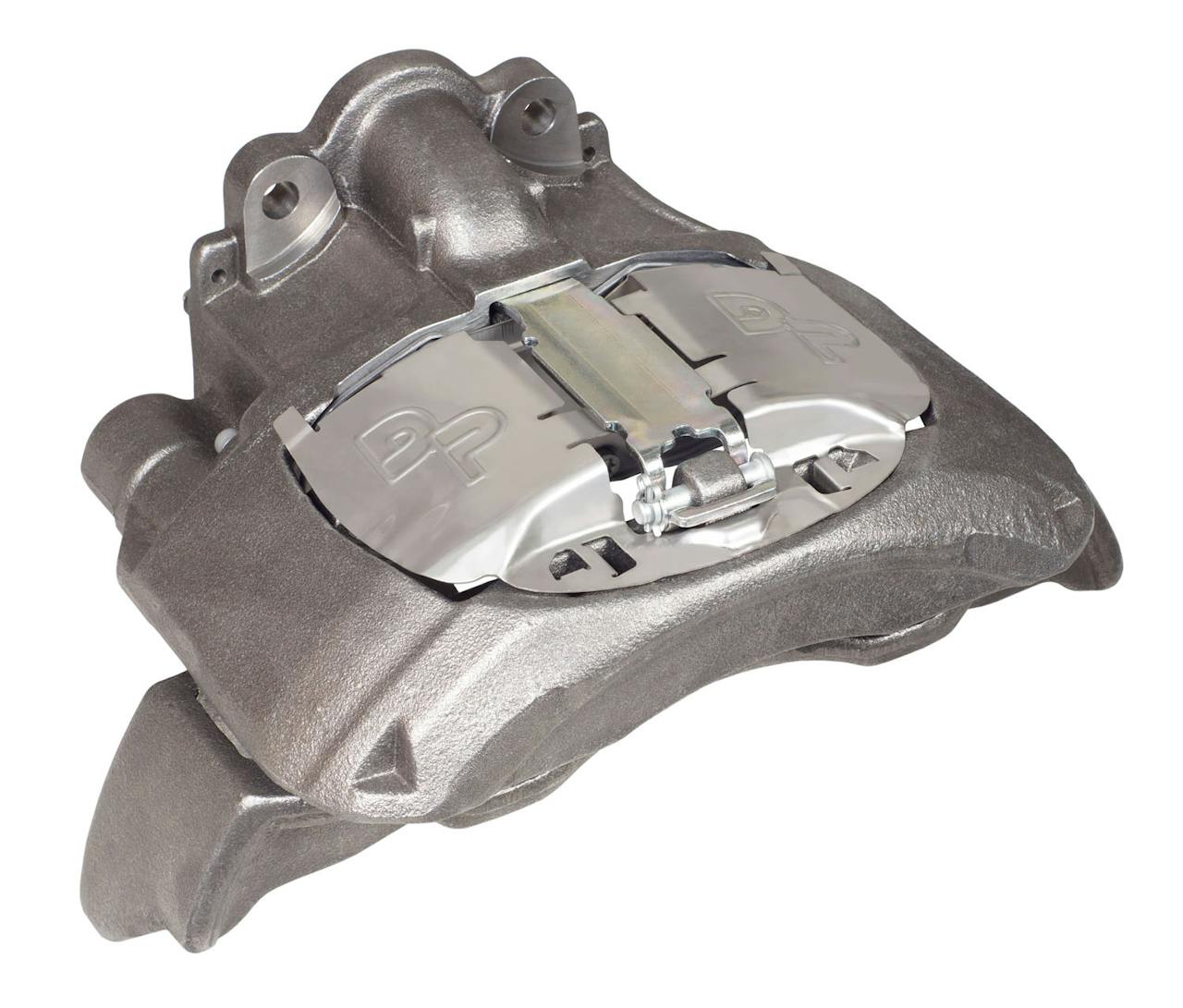 Earning the runner up position on our 2017 products countdown is Dayton Parts' all-makes air disc brake program.
Introduced on May 2, Dayton Parts says its new program's comprehensive offering covers all major OE air disc brake products comprising a large majority of the market requirement.
The all-makes portfolio will cover original products from Bendix, Hendrickson, Meritor, WABCO. Components are said to include air chambers, carrier bracket kits, component kits, calipers, disc pad sets, disc pad and rotor shields, hardware, rotors, tools, etc.
Dayton says all of the new products in the offering are tested to the highest standards and meet the company's stringent performance requirements.
To read the original release in its entirety, please CLICK HERE.
Our 2017 countdown will conclude tomorrow with the announcement of the most read new product release of the calendar year. Be sure to stop by!