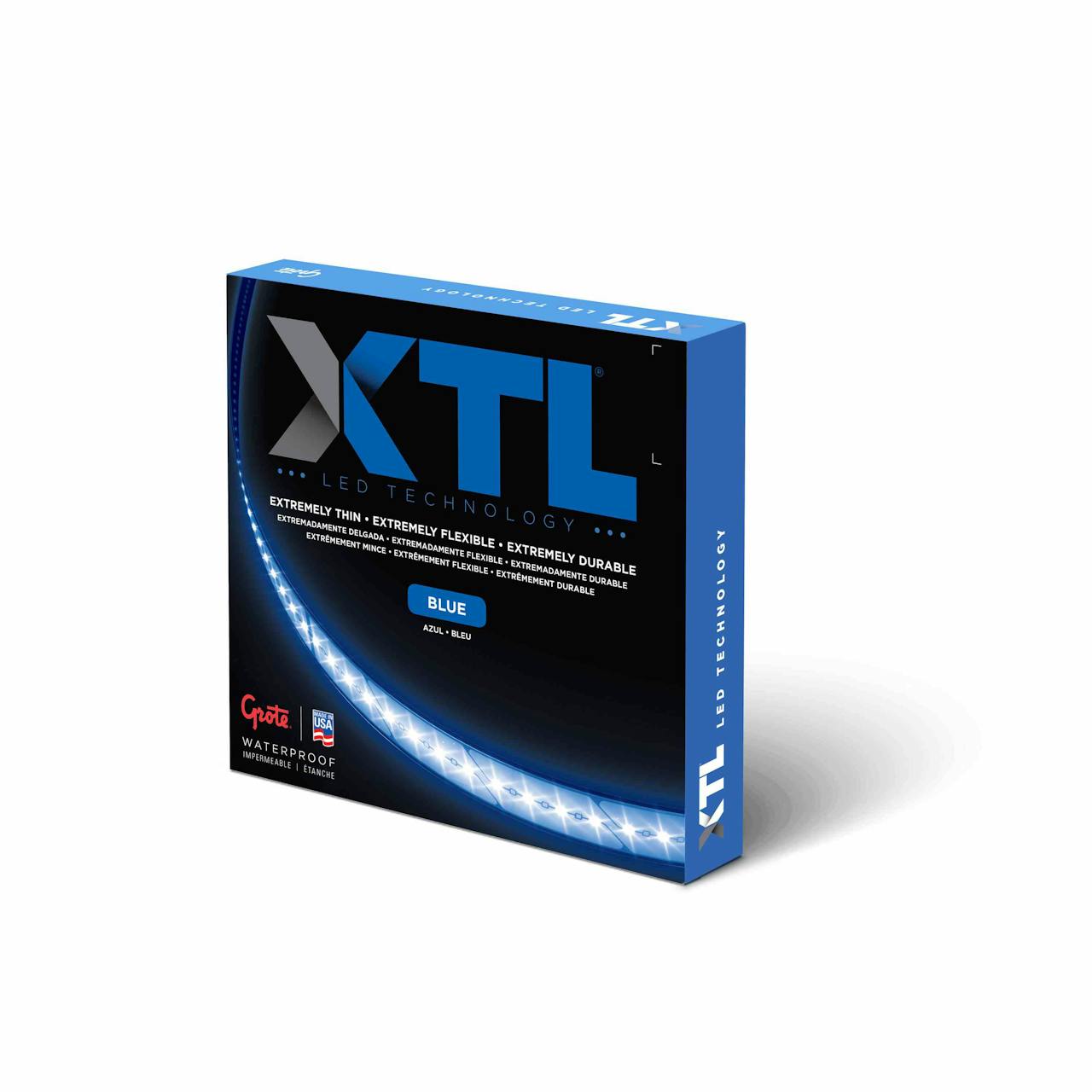 Well, we've reached the finish line.
After two weeks of counting down, Truck Parts & Service announces the most read new product release on our website this year comes from … drumroll please … Grote Industries.
Grote's record-setting product is its XTL LED light strip, first introduced in March.
Marketed as an extremely thin, flexible and durable LED lighting solution, Grote says XTL was designed for interior and exterior applications and is ideal for uses in the heavy equipment industries, recreational industries and the workplace.
As the only LED light strip product rated for outdoor use on the market today, Grote says the XTL is offered in blue, white and EXTREME white, with red, yellow and green options coming soon.
The strip also is available in convenient XTL Truck Bundle packs, with everything a user needs to install auxiliary illumination on a truck, the company says.
To read the original release in its entirety, please CLICK HERE.
To look back at all of our top 1o products this year, please check out our countdown list.