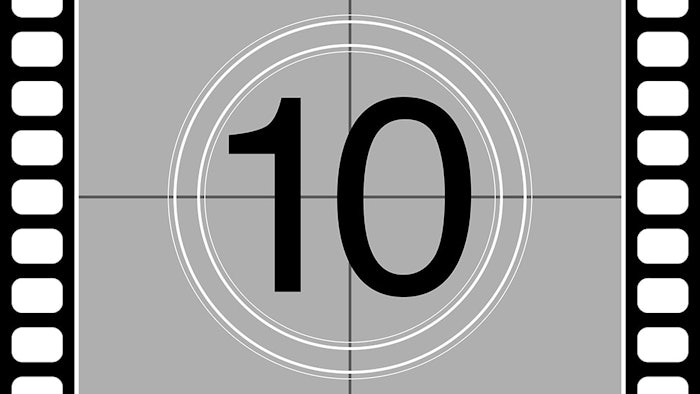 As another year — maybe the worst year? — comes to a close, it is once again time for Trucks, Parts, Service to count down the most popular products released into trucking's parts and service channel this year.
As we've done since we started our top products countdown in 2014, this year's top ten product list was entirely determined by reader engagement on this website. The products we will feature over the next month were the most popular not just on our site but also across our social media platforms. Beginning today and running through New Year's Eve (sans Christmas), we will release one product each day until reaching the top of the new product mountain on Dec. 31.
Last year was the first time in the history of the TPS countdown that each product in our countdown came from a different supplier. That's not the case again this year — two suppliers made our list twice — but we do have four companies who have made our top ten for the first time, and two others who are second-time honorees.
Our 2020 Trucks, Parts, Service top products countdown begins with one of those first timers, WABCO, now ZF Commercial Vehicle Controls System Division.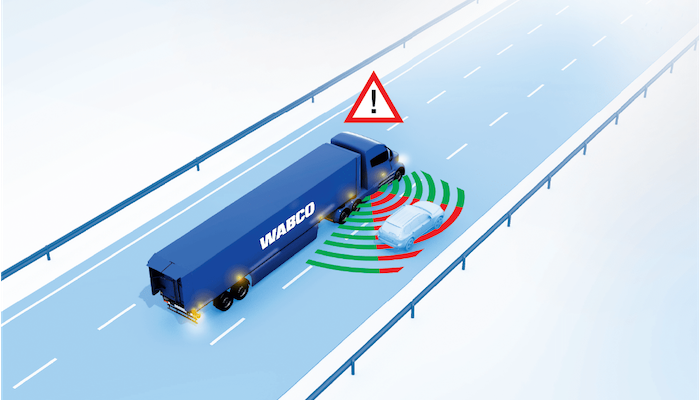 WABCO/ZF makes our list with its news from Heavy Duty Aftermarket Week (HDAW) 2020, when it upgraded its product distribution platform and debuted an expanded range of advanced driver assistance systems (ADAS) and retrofit kits for the heavy-duty truck market.
The company's new OnSide ADAS retrofit kits are designed for major OEM vehicle applications, which the company said enables fleets to enhance the safety of existing equipment by adding blind spot detection technology. Designed to be retrofitted in approximately two hours, then-WABCO President Jon Morrison said the kits offer customers an ROI period of "less than 18 months. It depends on the use case."
WABCO also announced an update to its subscription TOOLBOX PLUS diagnostic software at HDAW, as well as an expansion of its WABCO Reman Solutions product offering with a premium reman air compressor line, and three new ranges of replacement air dryers and cartridges.
To read WABCO/ZF's original release in its entirety, please CLICK HERE.
Please check back tomorrow as the TPS Top 10 countdown continues with product No. 9.