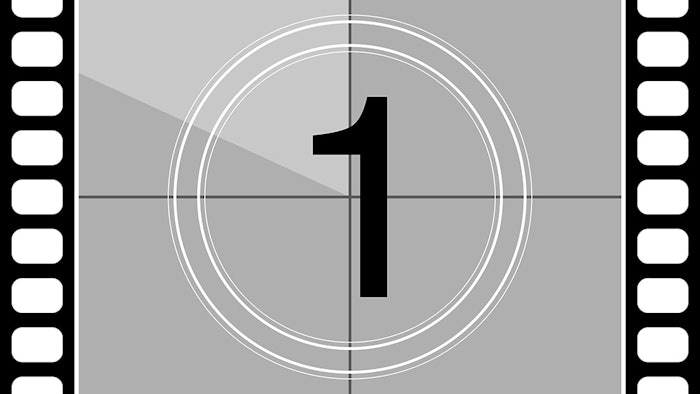 Make that two in a row for Snap-on.
After grabbing first and second place in last year's Trucks, Parts, Service top new products countdown, Snap-on maintained its top spot on this year's list with the most read new product release in the history of our website — its July release of a new flex-head torque wrench and wheel balancer. Snap-on's July release garnered more than 13,000 page views, nearly doubling the total number accrued by our second and third-place products.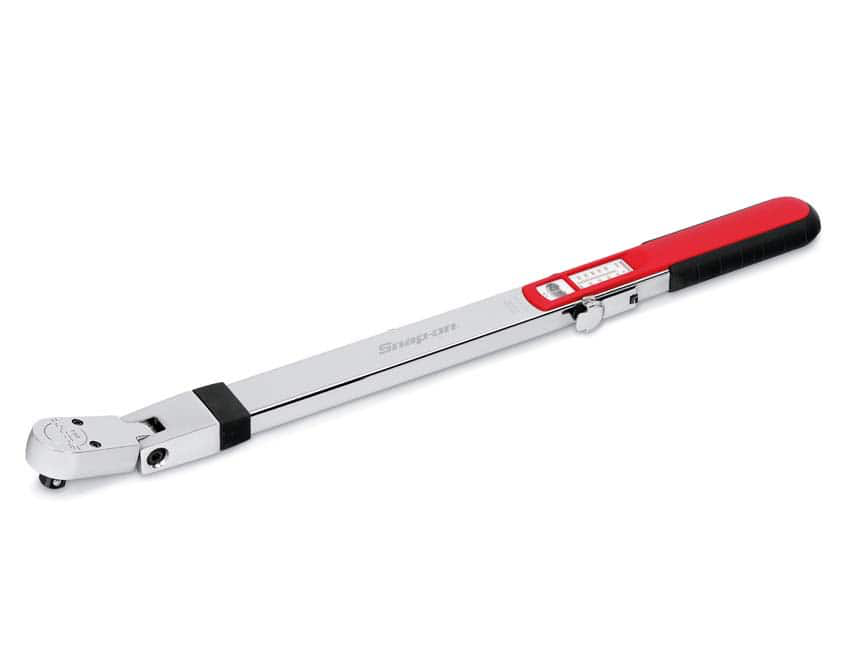 As for the actual products, Snap-on says its new TQFR250E 1/2-in. drive TQ Series flex-head torque wrench features a steel split-beam measuring element designed to eliminate the heavy coil spring used in conventional click-type wrenches and the need to "wind down" after use. The durable, sealed 36-tooth ratchet head can be flexed up to 15° to clear obstructions and avoid accidental abrasions, scratches and hand injuries and keep dirt and debris out.
The company adds the wrench's bi-mold composite grip makes it more comfortable to use and it comes with a custom, blow-molded storage case.
Additionally, the Snap-on EEWB334A motorized wheel balancer features a video touchscreen that makes data entry fast and provides easy-to-read measurement results, while the unit features static and dynamic balancing modes, the company says.
To read Snap-on's original release in its entirety, please CLICK HERE.
Previously released products in our Top 10 can be found below:
No. 2 – Milwaukee Tool
No. 3 – Minimizer
No. 4 – Steel King Industries
No. 5 – RevHD
No. 6 – Magnum Truck Gear
No. 7 – Dorman HD Solutions
No. 8 – Horton
No. 9 – Peterson Manufacturing
No. 10 – Lincoln Electric