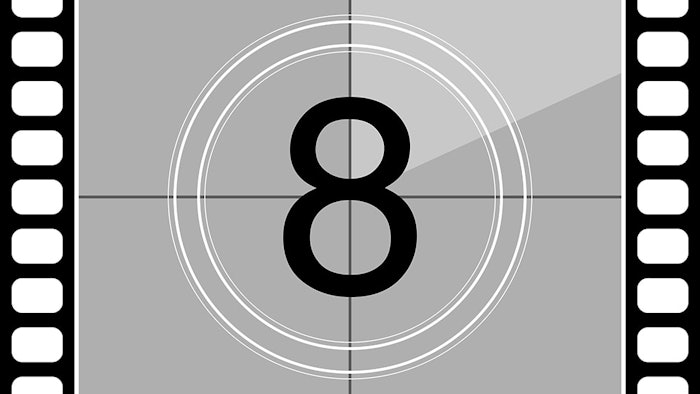 We continue our 2019 top products countdown today with Horton, which earned the No. 8 spot on our list with its January introduction of its new Klondike by Horton aftermarket parts line.
Another first-time attendee on our end-of-year countdown, Horton earned its position thanks to the impressive scope of the Klondike parts line. The value brand features aftermarket fan clutches, repair kits and accessories.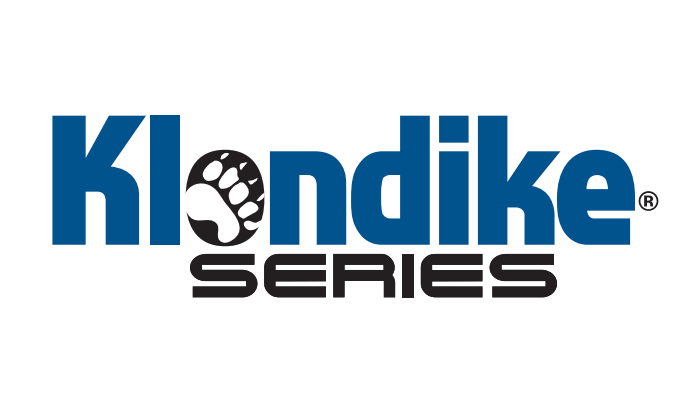 Horton says it introduced the new line to give second and third vehicle owners operating older tractors a high-quality, dependable fan clutch option at a competitive price. Klondike is "aimed at keeping trucks five-plus years old on the road," says Project Manager Matthew Stahl.
Designed, built and tested to meet OEM specs, Horton says the Klondike product line uses a modular design approach that reduces the number of parts numbers distributors need to carry to service aftermarket customers. The line features a full complement of associated repair kits, as well as valves and switches, and Horton says the kits are universal to accommodate a wide range of applications.
The company adds all Klondike fan clutches, kits and accessories come with a standard one-year warranty.
To read Horton's original release in its entirety, please CLICK HERE.
Please check back tomorrow as the TPS Top 10 countdown continues with product No. 7. Previously released products in our Top 10 can be found below:
No. 9 – Peterson Manufacturing
No. 10 – Lincoln Electric