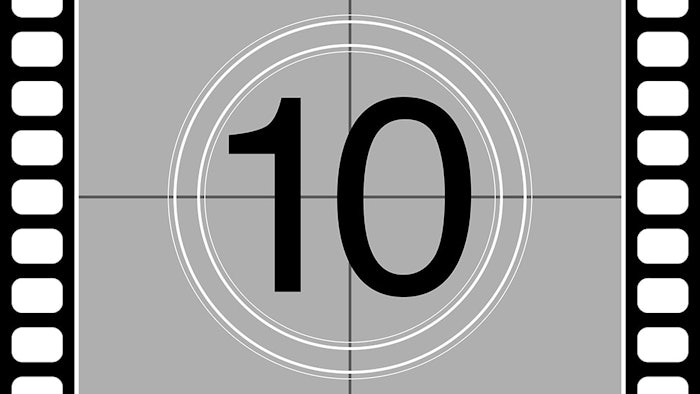 Another year in the aftermarket is almost in the books. With the holiday season and New Year's Day right around the corner, it is once again time for Trucks, Parts, Service to unveil the ten most popular new products releases that ran on our website this year.
As always, the annual TPS Top 10 countdown is solely determined by reader engagement and article page views on our site during the year. Beginning with today's post, we will release one product in our countdown daily (with the exception of Christmas) for the remainder of the year. And while we can't tell you which company stood on top of the aftermarket news world this year; we can inform you that our Top 10 countdown this year will feature ten different businesses — several of which are featured in our annual countdown for the first time in history.
One of those first-time participants, Lincoln Electric, kicks off our countdown at No. 10 with its July announcement introducing its new Viking Series welding helmets.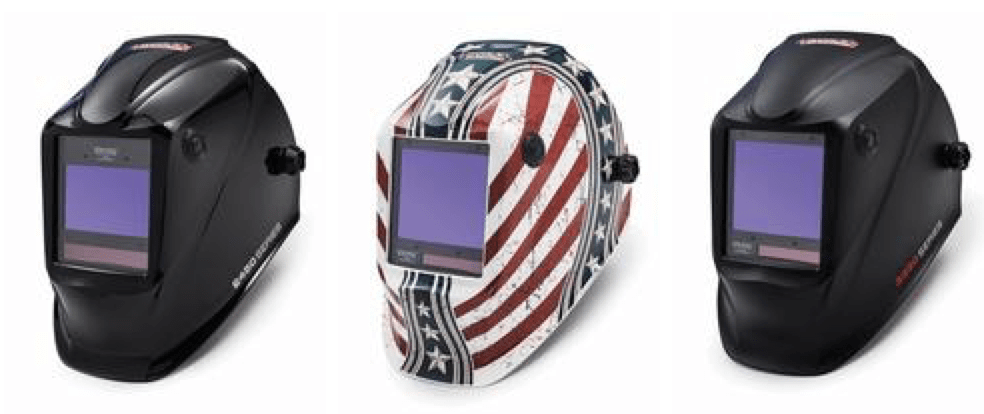 Lincoln Electric says its next generation welding helmets are designed to improve user comfort and productivity. The headgear also "contours to the operator's head evenly to distribute weight across six key contact points," the company adds, and is said to feature a new external grind button that enables operators to quickly switch between weld and grind mode without having to remove their helmet or gloves.
The Viking Helmets are available in 24 different styles and come with a three-year warranty.
To read Lincoln Electric's original release in its entirety, please CLICK HERE.
Please check back tomorrow as the TPS Top 10 countdown continues with product No. 9.