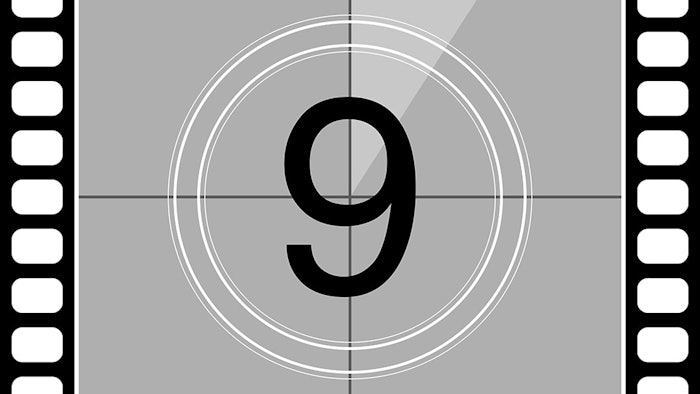 Our Trucks, Parts, Service top products of 2019 countdown continues today with another first-time countdown participant, Peterson Manufacturing.
The lamp and lighting maker earned its spot on our countdown this year for its recent October announcement regarding its new pedestal-mount LED work lamps.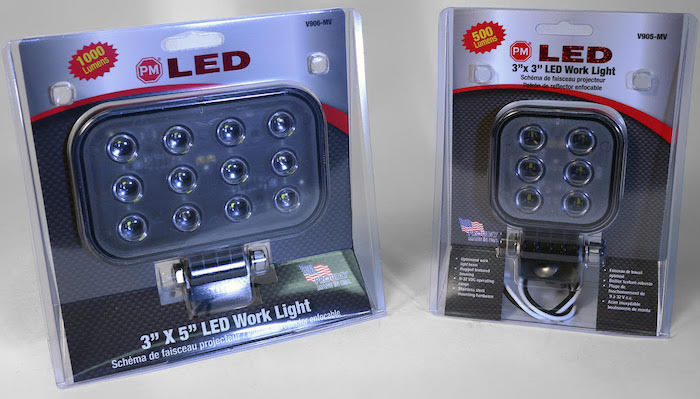 According to the company, the new LED lamps were designed with an all-new, fresh optic design resulting in high efficiency and a highly optimized light pattern. The 905 Series provides a 500-lumen output, while the 906 Series puts out 1,000 lumens.
The 905 Series are 3 in. by 3 in. square models, while the 906 Series lamps are 3.5 in. by 5.5 in. rectangular lamps. Both models feature a low-profile design, Peterson says, high-vibration resistance and low-amp draw, and are engineered with a reinforced pedestal mounting insert and stainless steel hardware. The two series also are available hardwired, with either stripped leads or .180 bullet terminals, the company adds.
Both lamps are available in Viz pack (retail), poly pack and manufacturing pack, Peterson says.
To read Peterson Manufacturing's original release in its entirety, please CLICK HERE.
Please check back tomorrow as the TPS Top 10 countdown continues with product No. 8. Previously released products in our Top 10 can be found below:
No. 10 – Lincoln Electric