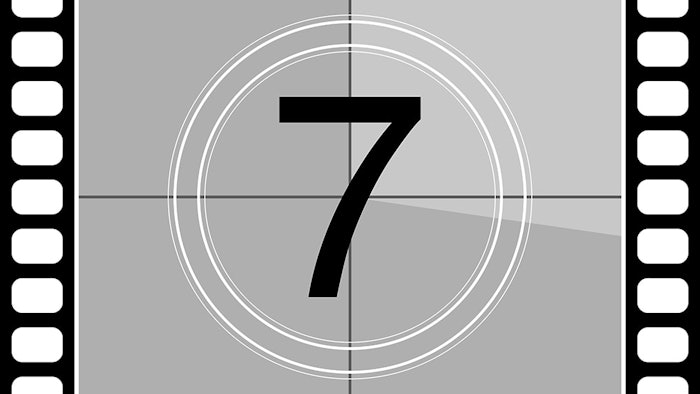 The Trucks, Parts, Service top 10 new product countdown continues today with a mainstay on our annual list.
For the 12th time since the inception of the TPS Top 10 in 2014, Dorman HD Solutions has earned a spot on our end-of-year list. Dorman HD Solutions had the top product on our countdown in 2014 and 2015, and the company's 12 spots (to date) on our list is the most in program history.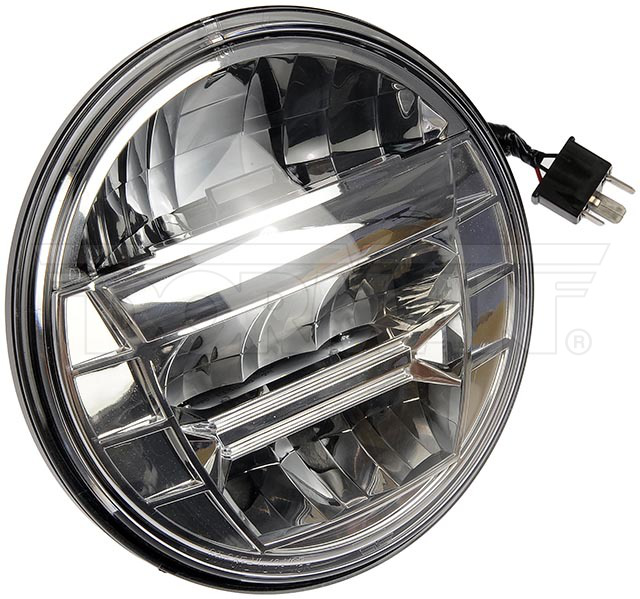 This year the company makes our countdown for its April release in which it released more than 140 new aftermarket part numbers.
At the time, Dorman HD Solutions said the new part numbers extended the company's wheel hardware, air tanks, sensor, lighting, fuel system and fluid reservoir categories, among others.
Some of the new product SKUs also expanded the company's popular OEFix and HD Exclusive lines.
To read Dorman's original release in its entirety, please CLICK HERE.
Please check back Monday as the TPS Top 10 countdown continues with product No. 6. Previously released products in our Top 10 can be found below:
No. 8 – Horton
No. 9 – Peterson Manufacturing
No. 10 – Lincoln Electric