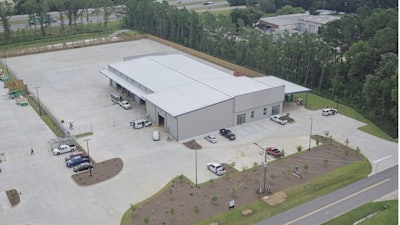 The Charleston, S.C., branch of The W.W. Williams Company has moved to a new location.
The new state-of-the-art facility offers 20,000 sq.-ft. and 14 service bays for repair and maintenance services medium- and heavy-duty trucks, fleets, emergency vehicles, marine vessels, and heavy construction equipment, as well as power generation sales and service.
The facility is located at 156 Acres Dr., Ladson, S.C. W.W. Williams will hold a grand opening at the new location on Oct. 13, 2021.