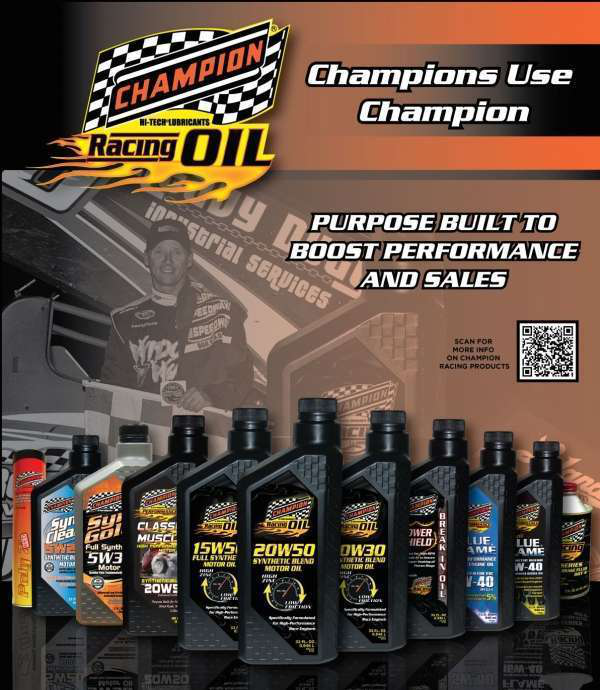 Champion Oil announces its new 2014 Champion Full Line Interactive Catalog is available online.
Champion says the interactive catalog is a unique way to obtain import data information with just a click of the mouse.
Champion says customers can scroll over more than 300 different SKU's including Racing, Performance, Commercial and Industrial Products. The Champion 2014 Full Line Interactive catalogs is available as a free download in Adobe PDF format from the company website, Champion says.