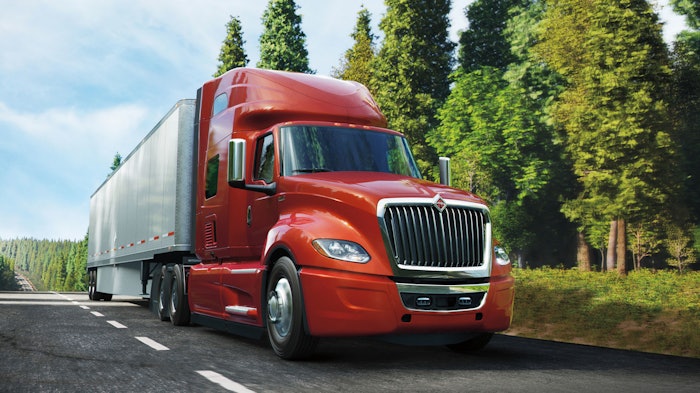 Navistar International Corporation
Navistar International Corporation announced all regulatory approvals necessary to proceed with the previously announced merger with Dusk Inc., a wholly owned indirect subsidiary of Traton SE, have been received.
The closing date of the merger is expected to be on July 1, 2021, subject to the satisfaction of customary closing conditions, the company says.
As previously announced, on Nov. 7, 2020, Navistar, Traton and Dusk entered into a merger agreement, pursuant to which Traton would acquire all of the outstanding common shares of Navistar not already owned by Traton for $44.50 per share in cash, which Navistar stockholders approved at Navistar's annual meeting on March 2, 2021.
Once the merger with Traton is complete, Navistar will be part of the Traton family and thus support Traton in its aim to become a global champion of the transportation industry, the company says.
Beginning in March 2017, Traton and Navistar have benefitted from a strategic alliance that has delivered significant value to both companies through increased purchasing scale and the integration of new technologies.
This transaction builds on that success by combining Traton's strong position in Europe and substantial presence in South America with Navistar's complementary footprint in North America to create a global company well-positioned to benefit from enhanced brand performance, increased innovation and industry-leading capabilities, according to an announcement earlier this year.