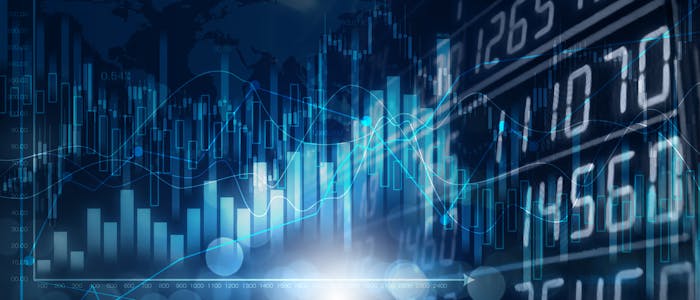 Dana Incorporated delivered strong performance in the second quarter as a result of ongoing strong demand across all three of its end markets, says James Kamsickas, Dana chairman and CEO.
"We continue to actively manage through a challenging supply-chain environment, and our team has done an excellent job proactively responding to the regional impacts of COVID-19," Kamsickas says. "Like everyone, we remain cautious about the second half of the year, but our balanced business model positions us well to navigate through external pressures as we remain focused on launching our new business backlog and expanding our vehicle electrification business."
Second-quarter 2021 financial results
Sales for the second quarter of 2021 totaled $2.21 billion, compared with $1.08 billion in the same period of 2020, representing a $1.13 billion improvement driven by strong customer demand and the conversion of our sales backlog, Dana reports.
Adjusted EBITDA for the second quarter of 2021 was $233 million, compared with a loss of $5 million for the same period in 2020. Profit conversion on higher sales in the second quarter of 2021 continued to be tempered by higher raw material costs and supply-chain constraints.
Adjusted net income attributable to Dana was $86 million and diluted adjusted earnings per share was $0.59 for the second quarter of 2021, compared with an adjusted net loss of $99 million and $0.69 per share in 2020.
Operating cash flow in the second quarter of 2021 was $67 million, compared with a use of $75 million in the same period of 2020. 
Adjusted free cash flow was a use of $13 million, compared with a use of $133 million in the second quarter of 2020. Adjusted free cash flow in this year's second quarter was driven by higher earnings compared with last year's pandemic-impacted results.
"We are maintaining our full-year guidance ranges but indicating that sales will likely be at the higher end due to the strong market demand in the first half of this year and our outlook for the remainder of the year," says Jonathan Collins, Dana executive vice president and chief financial officer. "Our solid performance and encouraging demand fundamentals keep us locked on a trajectory toward our long-term financial goals."
Financial target ranges for 2021
Sales of $8.5 to $9.0 billion;
Adjusted EBITDA of $920 million to $1.0 billion, an implied adjusted EBITDA margin of range of approximately 10.5 to 11 percent;
Diluted adjusted EPS of $2.10 to $2.60;
Operating cash flow of approximately 7 percent of sales; and
Adjusted free cash flow of approximately 3 percent of sales.
Additional earnings information is available.
In other company news, Dana and Switch Mobility Ltd. announced the signing of a strategic agreement between the two entities.
Under the terms of the agreement, Dana will make a strategic investment in Switch Mobility and become a preferred supplier of electric drivetrain components for the company's e-bus and EV commercial vehicle offering, providing e-axles, gearboxes, motors, inverters, software and controls and electronics cooling. 
"Light commercial vehicles and buses continue to present significant opportunities as they lead the commercial-vehicle segment's shift to fully electrified platforms. We are pleased to extend our relationships with our long-standing customers, Ashok Leyland and Switch Mobility, as they continue to grow and implement their next-generation, road-proven technology that will enable a direct, positive impact on delivering sustainable urban emobility," Kamsickas says.
"Dana has over a century of proven track record of leading transformative vehicle technologies. In Switch Mobility, we have an ambitious plan to be leading the zero-carbon mobility globally through positioning innovative products and solutions with best-in-class TCO," says Chairman of Switch Mobility Dheeraj Hinduja.
"I believe the cooperation with Dana will accelerate the process, building on our strong relationship of many years. Through the synergy between us and with our shared aspirations, I am confident we will enhance our product offerings significantly and extend our market footprints in many new geographies," Hinduja says.  
Switch Mobility combines the electrical commercial vehicle operations of Ashok Leyland in India and Optare in U.K. to secure a leading global position in net zero carbon buses and light commercial vehicles, according to an announcement.